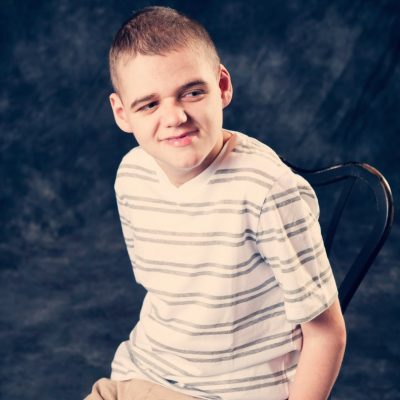 One donor's story:

Tyler Molamphy
---
Tyler was very happy all the time. He didn't talk but spoke with his eyes. His laugh was contagious and his heart was the kindest.
His parents, grandma, sister, brother, and dogs were important to Tyler.
When he passed I received a call from the Lions Gift of Sight. I agreed to donate his eyes. Tyler was a recipient of a bone marrow transplant 22 years ago and this was his way to make it a full circle. This was his way to give back.
Tyler Molamphy
×