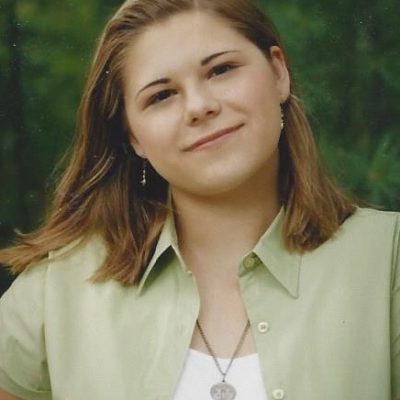 One donor's story:

Wendy Vraa
---
Wendy was a very caring person. She liked to be a prankster. She would go and look for agates with her friends. She loved swimming and was on the swim team in school. She liked spending time at the lake. She was also a lifeguard at the YMCA. She attended DBU in Duluth, MN and was a certified massage therapist. She liked spending time with family and friends and she was a science and history buff.
Most important to Wendy were her friends, family and her Catholic faith.
Wendy had put on her driver's license that she wanted to be a donor.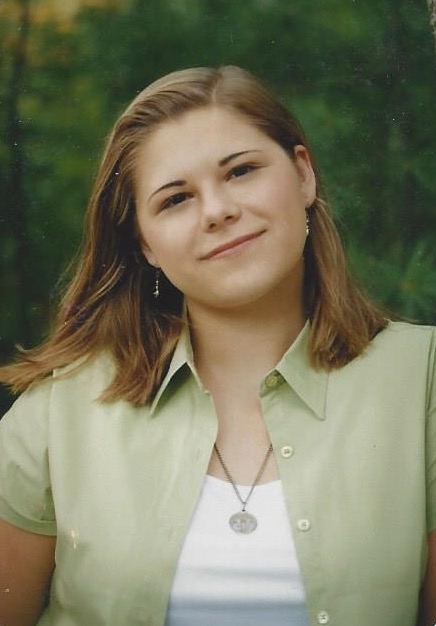 Wendy Vraa
×