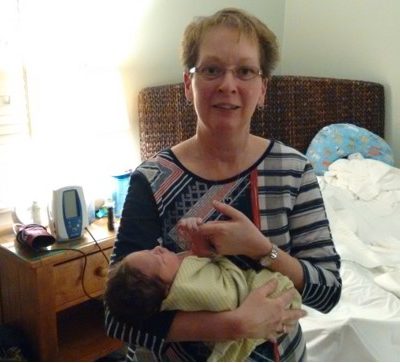 One donor's story:

Mary Chris Singleton
---
Mary was very kind, giving and positive. Mary was a devoted wife who always cared more about everyone else. She worked at United HealthCare for 30 years and she was my wife for 31 years.
Mary was the most thoughtful, kindest, most unselfish person I knew. She was a joyful grandmother before she was taken from us. Her family and friends were the most important thing in her life.
Mary was a registered donor and expressed this to me always.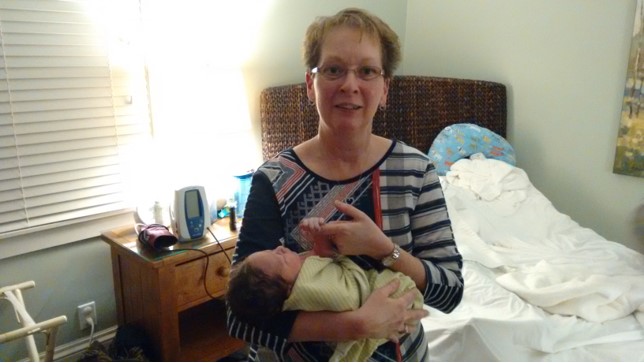 Mary Chris Singleton
×