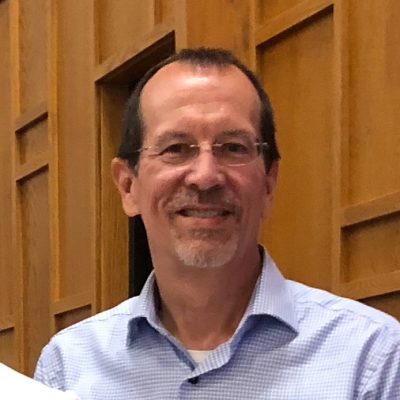 One donor's story:

Tony Hetzel
---
Tony was a very positive person who lived each day to the fullest. He always had a smile on his face. He was very generous and always took great joy in giving. He loved his family and his pups fiercely. He had the gift of being able to live in the moment.
God and his family were most important to Tony.
Tony was a registered donor as was indicated on his driver's license. I was not aware that he was registered, but fully supported his decision when I was told.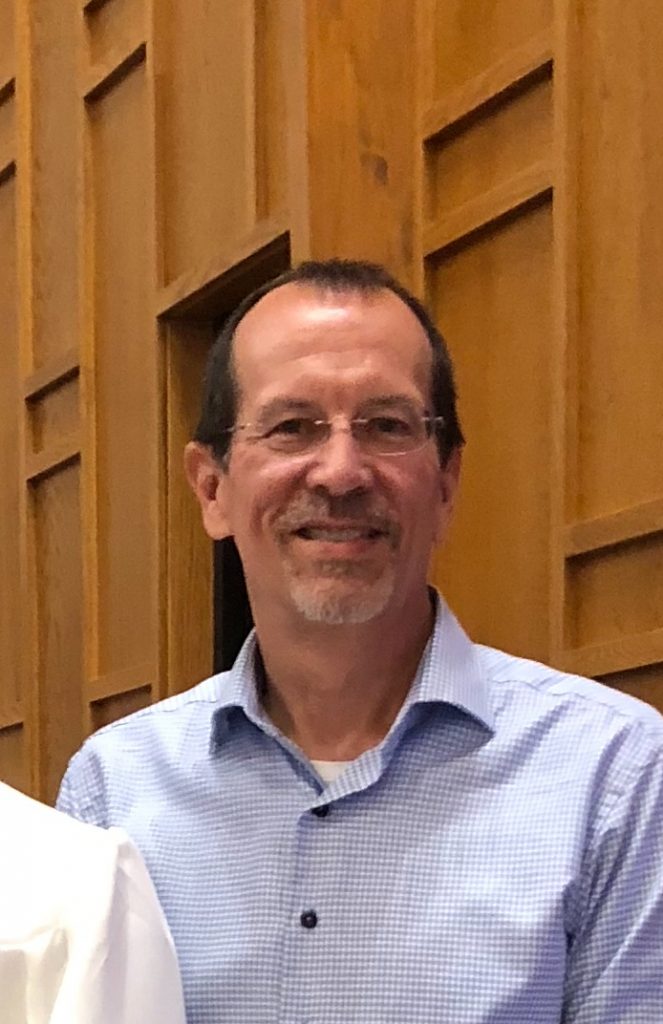 Tony Hetzel
×