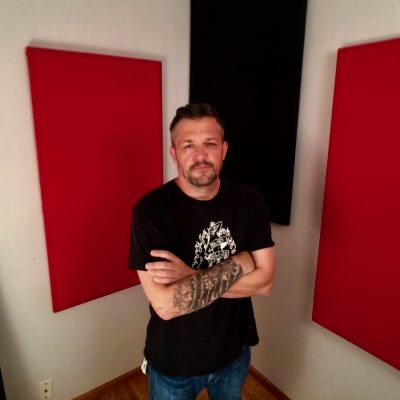 One donor's story:

Travis Colgrove
---
Travis was an outspoken person. He was kind to everyone around him and made everyone feel welcome.
Travis's children were very important to him and that they grow up having a good life. He was a big advocate for people to be treated equally and loved his job as an elementary teacher and a Teachers Union leader.
Travis was a registered organ donor which was very important to him. He even made sure that I registered to be a donor and didn't stop bugging me about it until I got it done (his wife).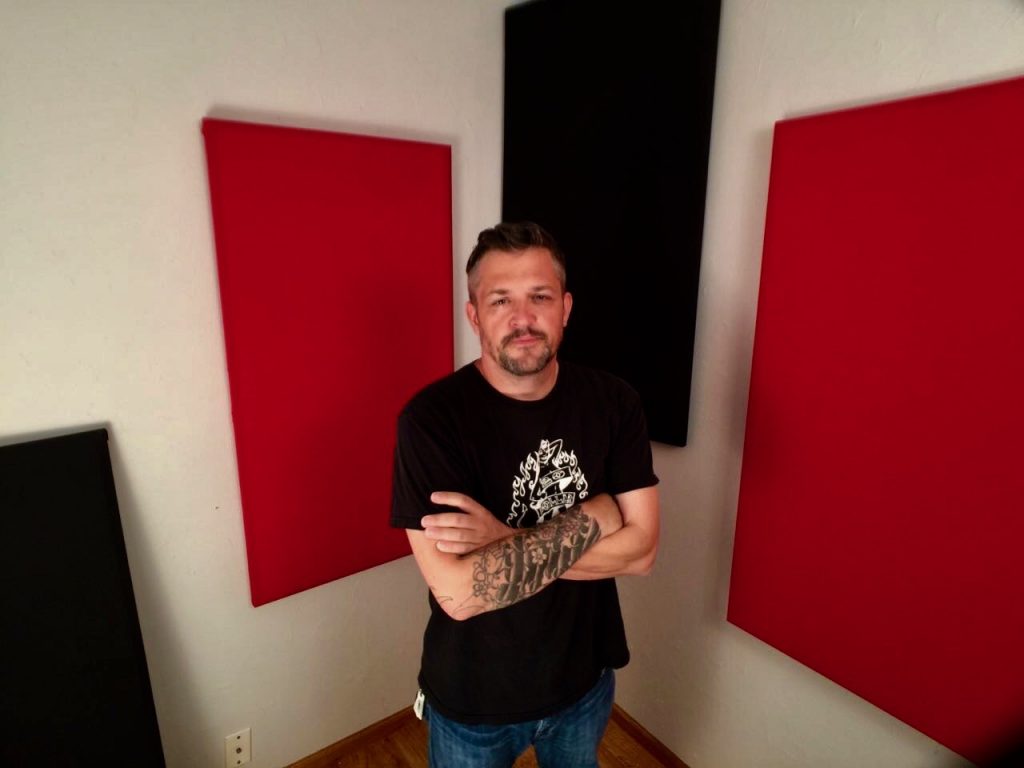 Travis Colgrove
×