One donor's story:

Todd Bolstrom
---
Todd was a person who enjoyed helping people and was always willing to share his time. He loved to cook and he loved his dogs and his cat Spike.
Todd was very loyal to his friends. He was a very talented Frisbee golfer and a highly skilled tile setter for 30 years who took pride in the quality of his work.
Todd was a registered donor because that is the kind of giving person that he was.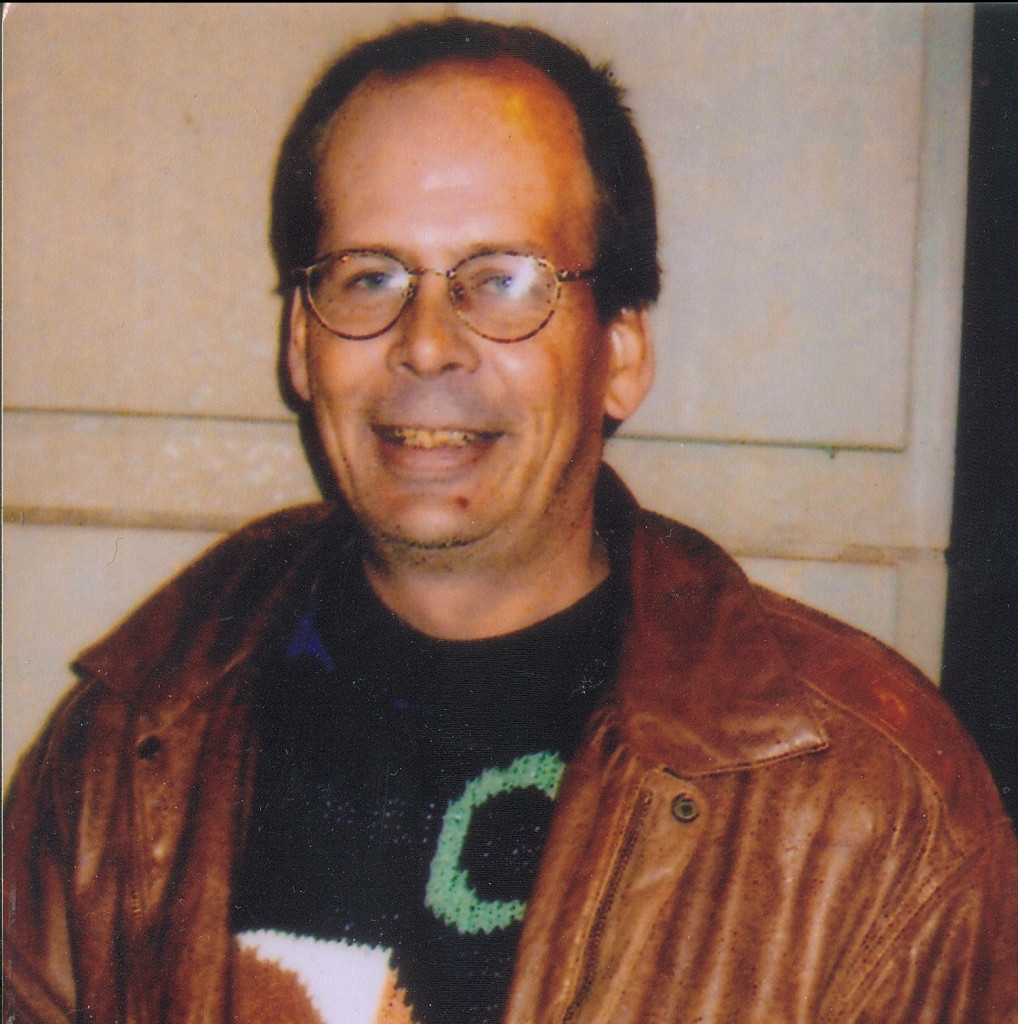 Todd Bolstrom
×