One donor's story:

Jean Boyum
---
Jean was a quiet person until you got to know her. Jean was a very caring person. She loved spending time with her family. Jean was a nurse by profession although she did not chase her own dreams but rather wanted to spend time at home with her three children while they were young so she could watch them grow and teach them what was valuable to her. Watching them grow academically and most importantly spiritually was a joy for her and she praised God for the gift of her family. Jean also enjoyed the beauty God created for us outdoors. She enjoyed summers walking through the pasture on her family farm, she would spend all day out there as young child and it was still her favorite spot to be as an adult. She would love to see the changes that took place from season to season and take wonder at God's creation. While most of us complained about the snow, she loved to cross country ski to see the winter landscape that God gave us in the winter. Jean loved to travel, together as a family was the only way for her. She loved to sit in the passenger seat and take in all the sights as we would drive up and down the highways. Jean loved camping where she could take long walks on the paths through the trees and more pastures. She also like to sit around the campfire listening to conversation and staying warm. She loved going to the zoo to see all the animals that God created, they were in cages and behind glass so it was safe. The white tiger was her favorite. Jean enjoyed learning, she wished she could have stayed in college forever. Jean loved learning about her heritage where she learned the secret to cooking the best lefse and rosettes. Jean loved Christmas because it celebrates the birth of Jesus, but her favorite holiday was Easter. Jean really lit up at Easter time because that meant our Savoir rose up and the tomb was empty. Jean collected Precious Moments figurines,her favorite book is the Bible, favorite music is Christian rock, favorite flower is the rose, and favorite color is peach. There is much more about Jean that each of us will remember in our hearts. Jean was a loving,caring and devoted wife, mother, daughter and sister. We will see her again in heaven. Love you Jean.
Above anything else in this world God our Father was and still is most important to Jean. It was God who would help her through her tough times, and show her the good times. She learned about God from her parents, church and Sunday school. She read the Bible and had faith in the Word. She was happy and proud to be confirmed in the ELS Christian faith. Jean loved to tell others about God and plant a seed that may grow, especially children. Jean was a very strong Christian who would let nothing separate her from God.
Because Jean was a nurse and a caring person she choose to be a donor early in her adult life. She knew how being a donor could mean giving someone else a more enjoyable life even after hers was spent. She also wanted to share the gift of life that God gave her with someone else. Her family did know she was a donor and is happy to help her give even after she has passed on.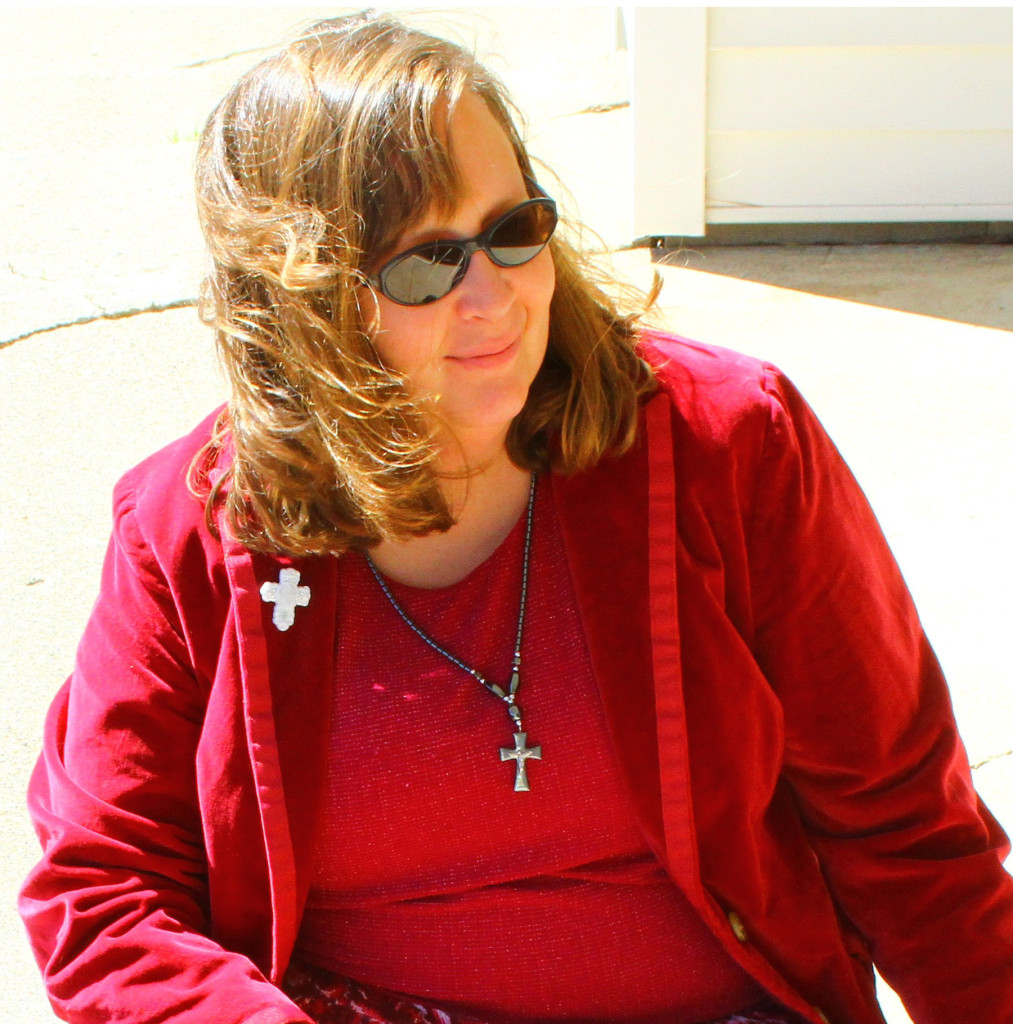 Jean Boyum
×