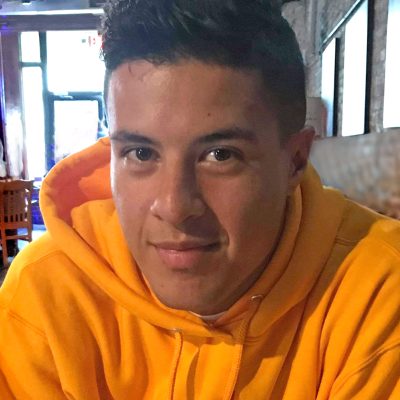 One donor's story:

Timothy Luis Vincent
---
We were privileged and entrusted to raise Tim as our son. He was a gift from the Lord. We are grateful for his love, sensitivity, and persistence. He had an adventuresome spirit. He loved to snowboard, hike, camp, rock climb and travel. He was fluent in Spanish as well as English. He played drums volunteering in praise and worship teams at church and jam sessions with his buddies. Tim was a hard charging, charismatic leader. On the job, he produced quality workmanship. He worked tirelessly on projects, completing them before the deadline. He demonstrated compassion for those less fortunate then himself. As an adult, he reached out to others in the Colombian adoption community to share his story and listen to their story with empathy and understanding. His "story" came to an abrupt end on July 29, 2023 when he died in a motorcycle accident.
Tim was most proud of his service in the United States Navy and his Colombian heritage.
Tim was a registered donor. His dad worked in the U of M Transplant Surgery Department for 35+ years. For our family, donation was a priority. Your dad, Kathryn, Andrew, Jack and I love and miss you!
Timothy Luis Vincent
×