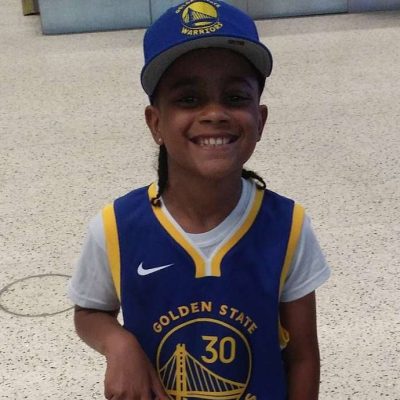 One donor's story:

Amare Campbell
---
Amare was the most caring selfless person you can meet. He would wear his heart on his sleeve. He was so full of love and joy. He loved to dance and that was his way of opening up to people. He loved to draw, he was such an artist.
Family was so important to him, having friends and just being there for any and everyone. His game was also so important to him, he loved playing his video games. But also had to let his family and friends know how important and how much he loved them.
Amare lost his life unexpectedly. Never in a million years would we have thought that we would be planning this, we expected to go before him. But Amare would give his last, even if that meant him passing, so donation was an easy decision for us and it felt good & what he would want.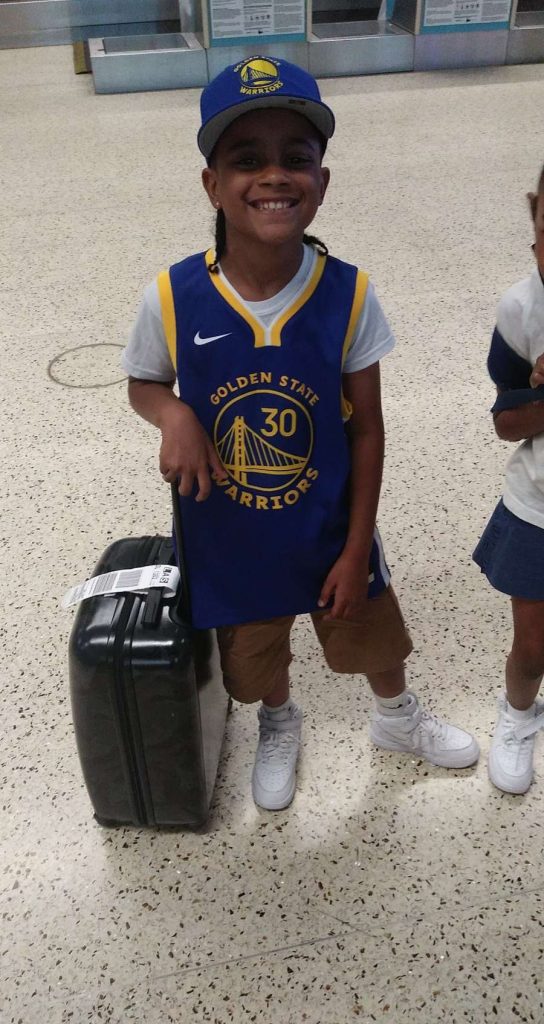 Amare Campbell
×