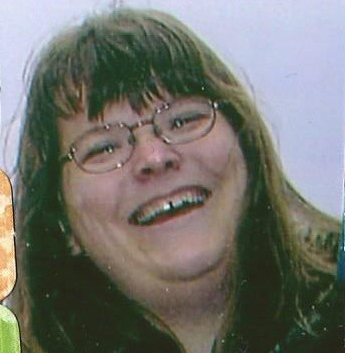 One donor's story:

Ann Schleif
---
Ann was a very loving caring person, special mother, wife.
Life was important to Ann, her children and her faith in God strenghtened her life.  She was amazing as she struggled back from her aneurysm, in 2000, learning to walk again. Having faith in God she said, " Each day was a gift."
A registered donor, she always wanted to help others.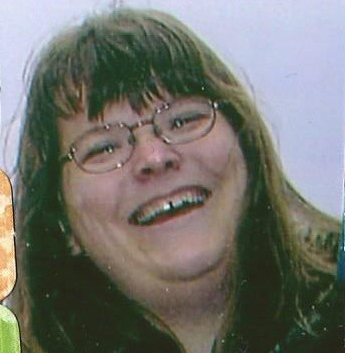 Ann Schleif
×