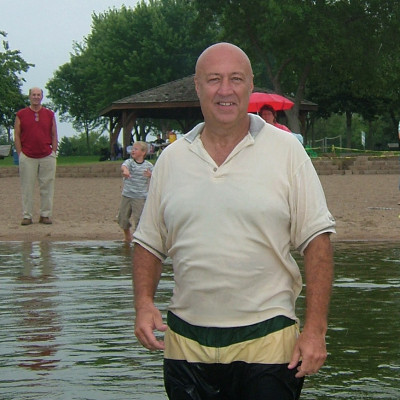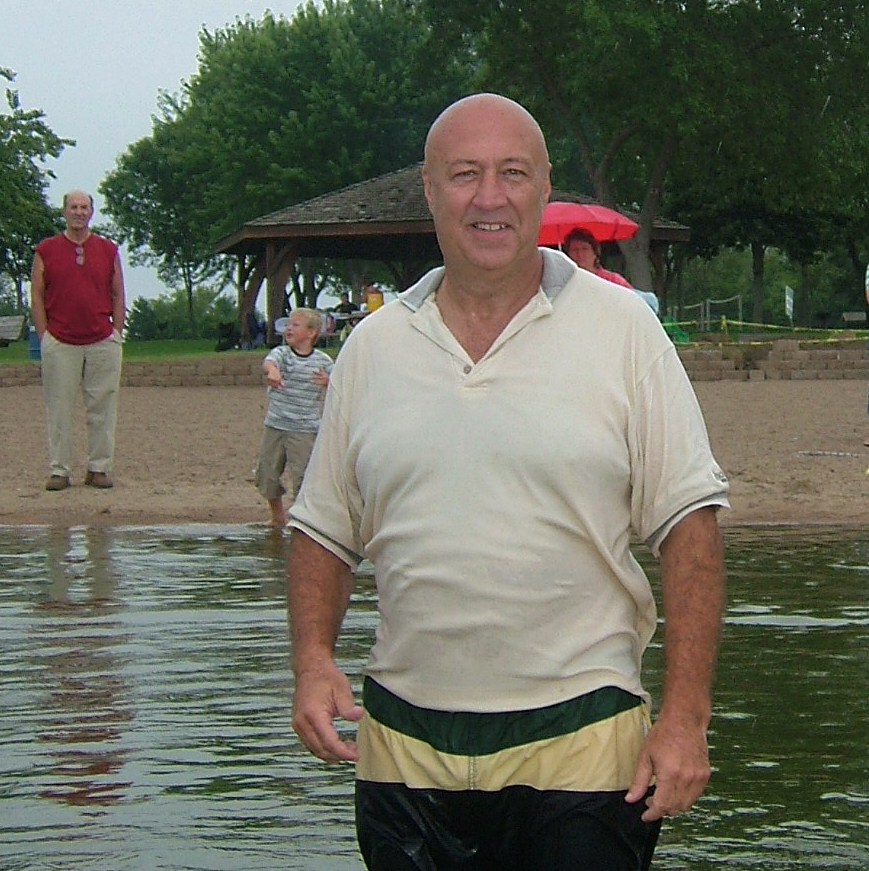 One donor's story:

Theodore (Todd) Barnhill
---
When our dad was little and asked what he wanted to be when he grew up, he didn't say a fireman or a police officer. He simply wanted to be a dad. As the years passed and his kids grew up, he couldn't wait for the day to be called grandpa. His family was his world. In the months prior to his passing he began to go to church again and the day before he passed, he was baptized by immersion. It's as if he knew he was going to be called home.
Fortune, fame and material possessions were of no consequence to our dad. Family was everything him. When he was surrounded by his kids or his grandkids he would light up and you knew he was truly at peace.
Our dad was killed in a tragic accident that took him from us when he was only 55. We didn't know what his wishes were with regards to donation, but we had to imagine that he would want to help save a life or help improve one's qualify of life. Therefore, it was an easy decision for us to say yes to donation.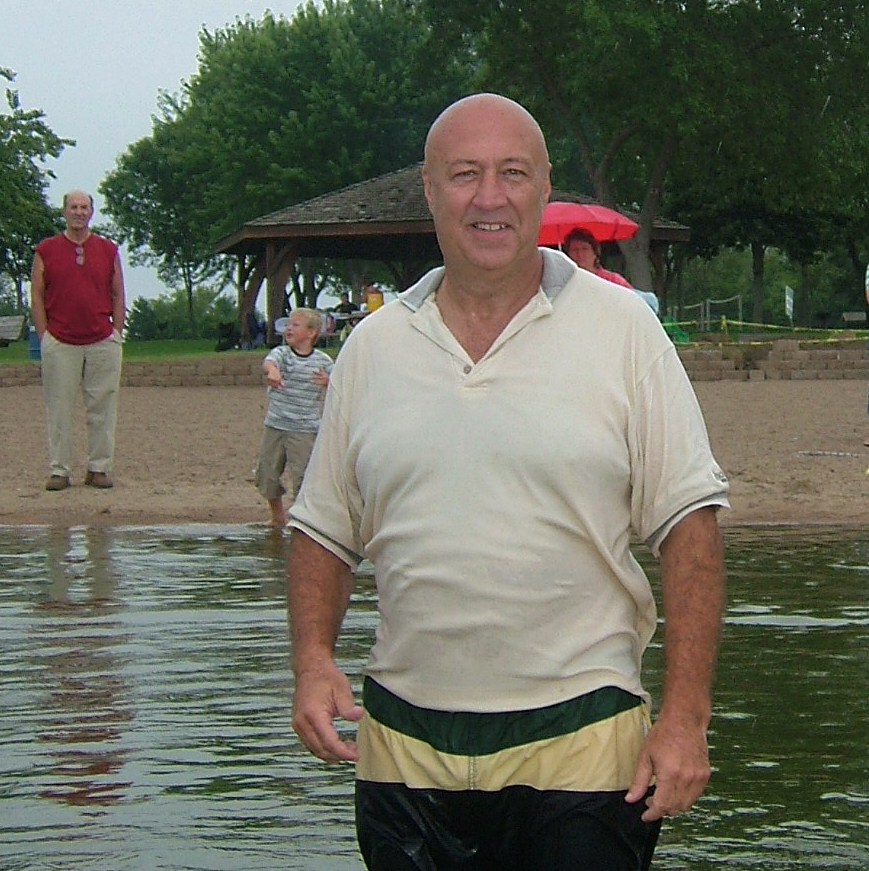 Theodore (Todd) Barnhill
×