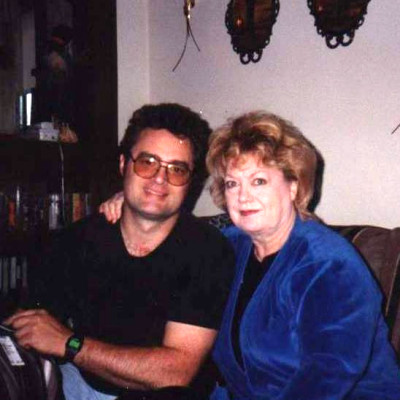 One donor's story:

Scott Blake
---
Scott had a wonderful loving heart and was many things to many people. He was the first person peopled called for help and never turned them down. He could tell a joke that had you laughing well before the punch line. Always ready with a hug.
Scott loved his children and all children loved him. He was a human jungle gym and we practically had to pull kids off his neck, back, legs and arms for a moments peace. Career passion was computers, bu het worked alongside his Father for many years at Blake Drilling Company. Loved to have family close and visit with friends and relatives. Loved the Lord.
Scott passed from a tragic head injury but had spoken many times about donating whatever body parts he could. He was a physically strong person in life and prided himself on that. As a Marine and a Christian his calling was to help others.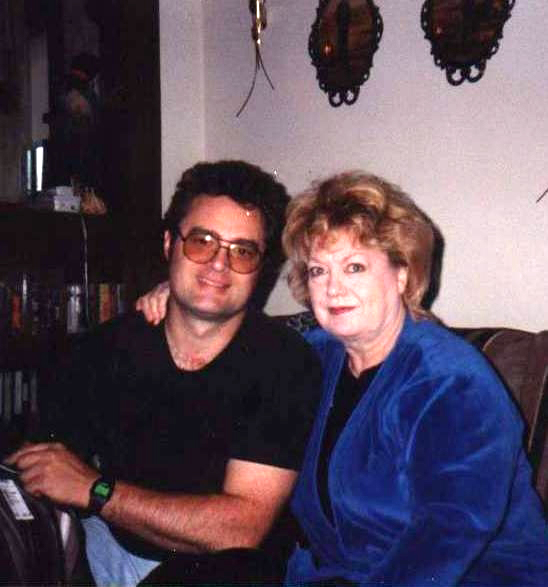 Scott Blake
×