One donor's story:

Steven Winkel
---
Steve was thoughtful, caring and kind.  He had many friends – people with diverse interests and habits – and he blended them together easily.  He was well-liked by all who met him.
Steve had an adventurous spirit.  He worked on – and raced – motorcycles.  He had a speedboat and liked to water-ski.  He worked out regularly and enjoyed body-building.
Steve was industrious and full of energy.  He bought a duplex and turned it into a triplex when he was 24 years old.  He learned whatever skills were necessary to make his project a success.  He sold the triplex and was having a new house built, and he planned to go back to school to study architecture.
Steve lived life to the fullest and accomplished more in his 27 years than many people do in a much longer lifetime.
Steve had a strong work ethic and always did his best.  He went the extra mile, and his employers valued his positive attitude and commitment.
Family and friends were important to Steve, and he spent as much time as possible with them.  He was there when others needed help – to lend a hand, lift their spirits or make them laugh.
Steve valued his body and worked hard to live a healthy lifestyle.  Because of this, he didn't smoke, drink alcohol or use drugs.  He worked out regularly and was incredibly strong and fit.
Steve believed in keeping a positive outlook.  His optimism was an inspiration to others.
No, he was not a registered donor. We learned from his friends at the hospital that they had discussed organ donation and Steve had agreed that this was what he would want.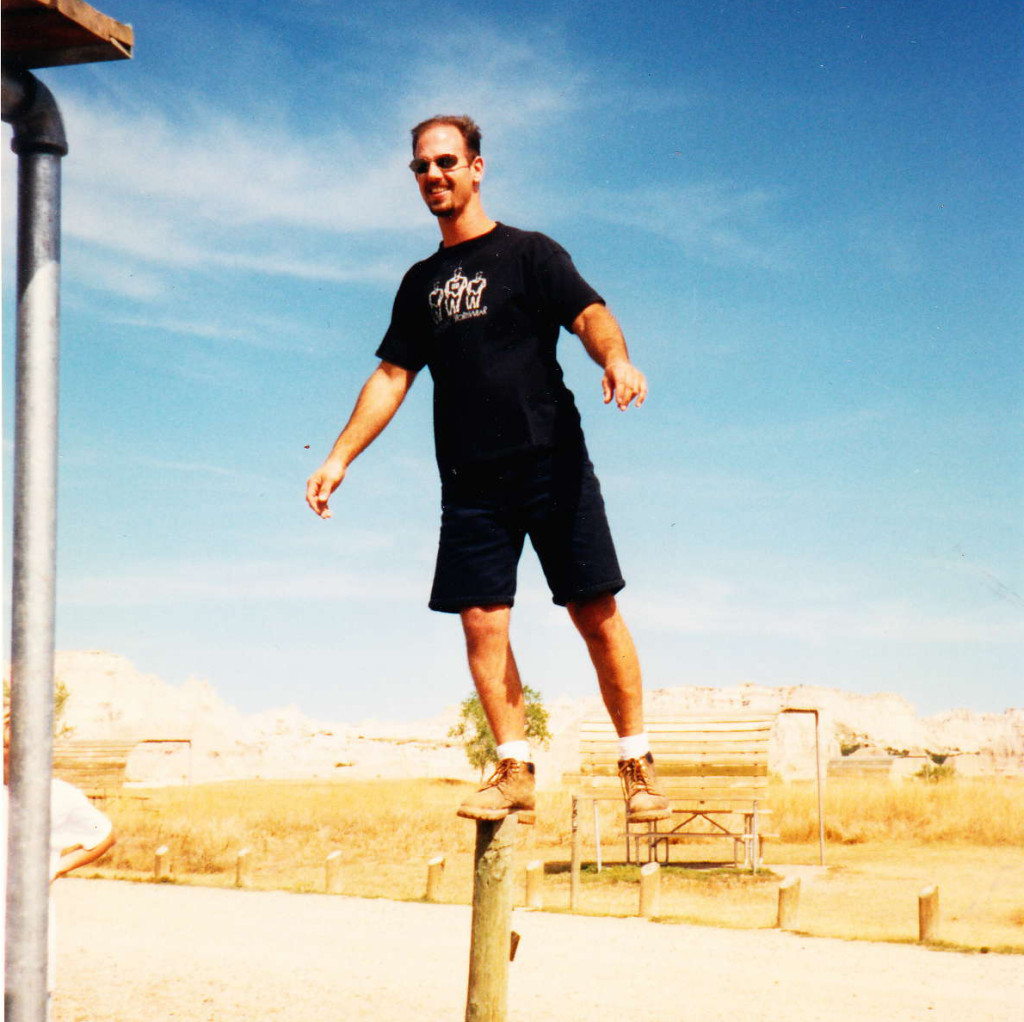 Steven Winkel
×