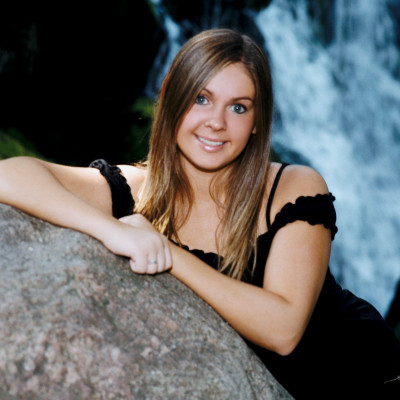 One donor's story:

Kelsey Richmond
---
Kelsey was a free spirit who was a very fun loving, giving, and caring individual.  She was strong minded, but had a heart of gold.  Her smile could light up a room bringing joy to all.  Kelsey was a very social person who especially loved being around babies and the elderly.
It was important to Kelsey that everyone was happy. She always tried to cheer those who were sad, upset, or just having a bad day.  Her strong conviction to help others made her a loyal friend and trusted confidant.
Registering to be a donor was an easy choice for Kelsey when getting her driver's license.  She always wanted to help others in any way she could.  Being a potential donor was another way of her thinking of others.
Kelsey Richmond
×