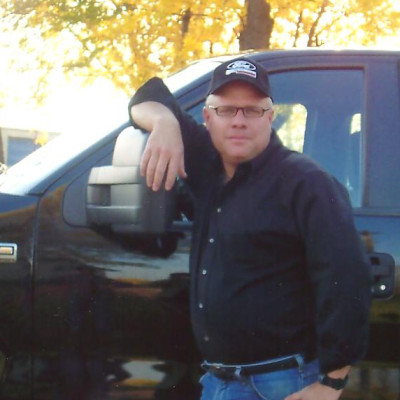 One donor's story:

Rick Bang
---
Rick was kind and caring with a wicked sense of humor.  He was patient, loyal, loving and driven.  He was an amazing husband, brother, son and friend and he is deeply missed everyday.
Rick valued loyalty and the committment of your word.  He valued his family and friends.  One can't think about Rick without also thinking about Ford and Nascar and his love of the sport.
Rick died of a brain aneursym.  He was a registered donor and he made his wishes known.
Rick Bang
×