One donor's story:

Steven Flanagan
---
Steven was a very personable and social person.  He could talk with anyone regardless of age, intellect or race.  He enjoyed connecting with people and being a part of something fun and exciting.  Steven loved people and loved God and we are comforted in knowing that we will see him again in heaven, only made possible through Jesus.
Steven had wanted to be a "Dad" since he was about 13 yrs old. At the age of 25, he became a dad on November 3, 2011 when his daughter, Elia Rae Flanagan was born.  Steven was thrilled and able to enjoy being a dad for 18 days, until his work-related accident.  We are blessed to have many photo's of Steven and Elia together, prior to his passing.  Today Elia is a blessing to us as we watch her grow.  She looks like her daddy and has a social and a "spunky" side that reminds us of Steven.
Steven became a donor through his driver's license application and shared his decision with us. Steven was a giver and he proved this even through the time of his death.  We are told that  over 77 people could benefit from Steven's gift of donation.  As difficult as a death of a loved one is, we are very proud that he choose to help others through the gift of life.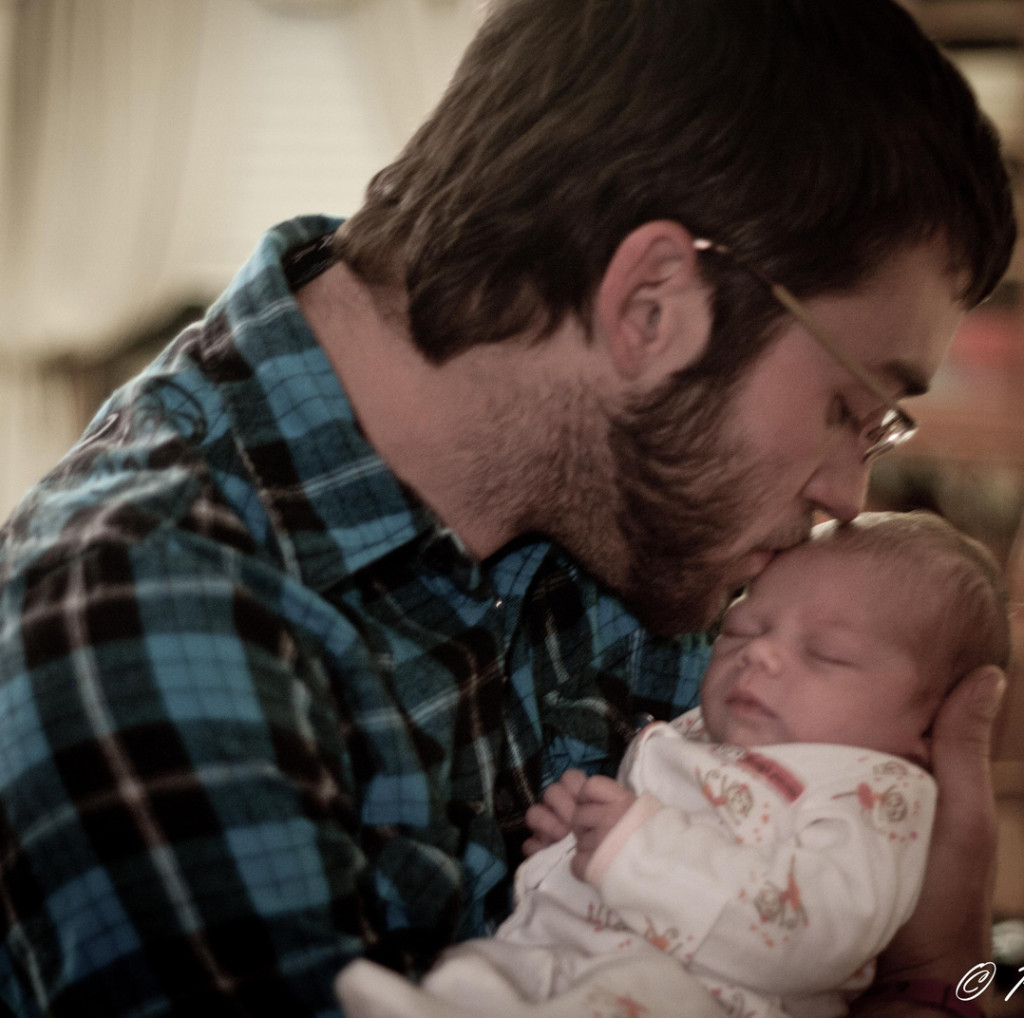 Steven Flanagan
×