One donor's story:

Richard Schaefbauer
---
Richard, aka, Tricky Dick was well known & loved by many. He enjoyed visiting with anyone and everyone he met. It never failed, no matter where he went, he knew someone! He was a meat-cutter by trade & worked very hard over the years to grow his business, which is still run today by family. He was a proud & loving grandpa, father, & husband.
Richard had a certain zest for life and all who knew him have a good story to tell. He loved to laugh & joke. He had a generous heart and a warm loving smile. He was our hero!
Richard was a proud recipient of a kidney donation in 2006 & was always so thankful to those who make the choice to be an organ donor. Due to multiple medical issues, he was unable to be a registered donor himself, but we were able to do an eye donation after he passed in January 2017.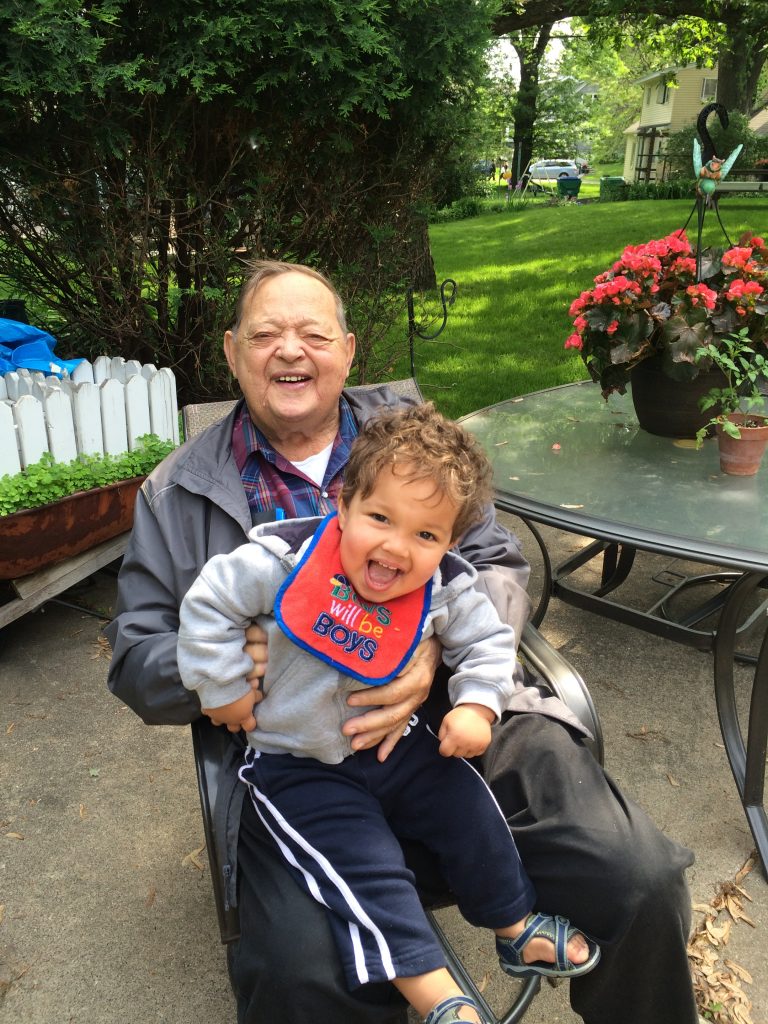 Richard Schaefbauer
×