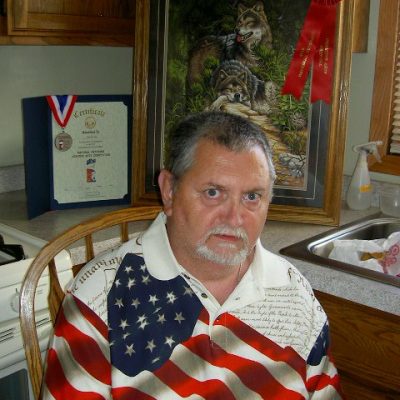 One donor's story:

Ronald Klitzka
---
Ronald enjoyed fishing, collecting baseball cards and painting. His passion for painting earned 1st Place in 2012 with Minneapolis Veteran Creative Arts Competition and 2nd Place in the National Veteran Creative Arts Festival. His paintings then were given to friends and family to be cherished in their homes. This is what Ron was most proud of.
Family was most important for Ronald. However, he would join his Marine buddies weekly at the VA Hospital for conversation and group meetings.
Ronald was a registered donor with the state of Minnesota and it appeared on his driver's license.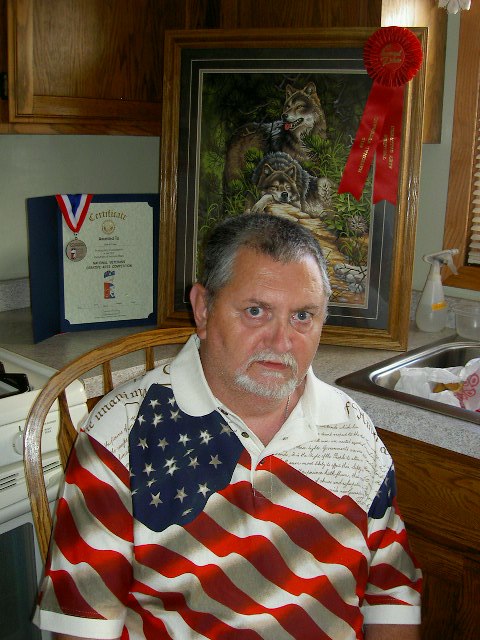 Ronald Klitzka
×