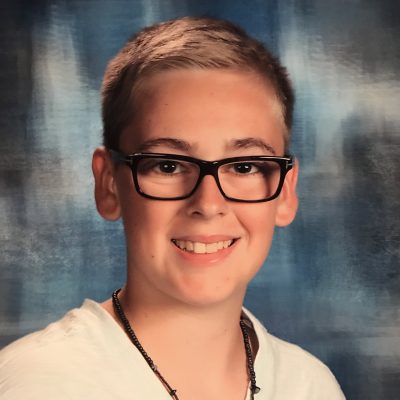 One donor's story:

Jack McCue
---
Jack was a loving, adventurous kid. He had a wonderful, eclectic taste in music. Jack loved to laugh. He loved road-tripping, family lake times, playing lacrosse, four-wheeling, hunting and canoe trips. Downtime was for hanging out with friends, Xbox, and Dots pretzels. He loved animals, always a cat in his lap or a dog by his side. He was very close with and deeply loved by his family.
What was most important to Jack were his family and his friends. He was very sensitive and thoughtful, and cared so much about people, always concerned for others before himself.
When Jack turned 15 and applied for his driver's permit, he listed himself as a potential donor all on his own. That's just how he was.
Jack McCue
×