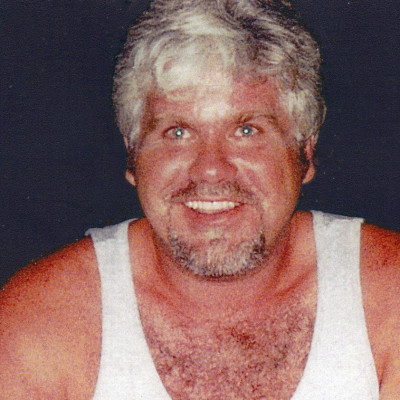 One donor's story:

Richard "Rick" Henning
---
He was like a big Teddy Bear, very loving and caring. Always had a hug for most people he met and always had a smile that lit up a room.
His girls were on the top of the list and mom was right up there with them. He love to ride Harleys and that feel of freedom he had while on the road.
Rick was a registered donor and he had always told me if there was any way to help someone else that was what he wanted to do. As a matter of fact he was the one that told me a long time ago to make sure I checked off donor on my license. He lost his life doing one of the things he love to do and that was riding a Harley.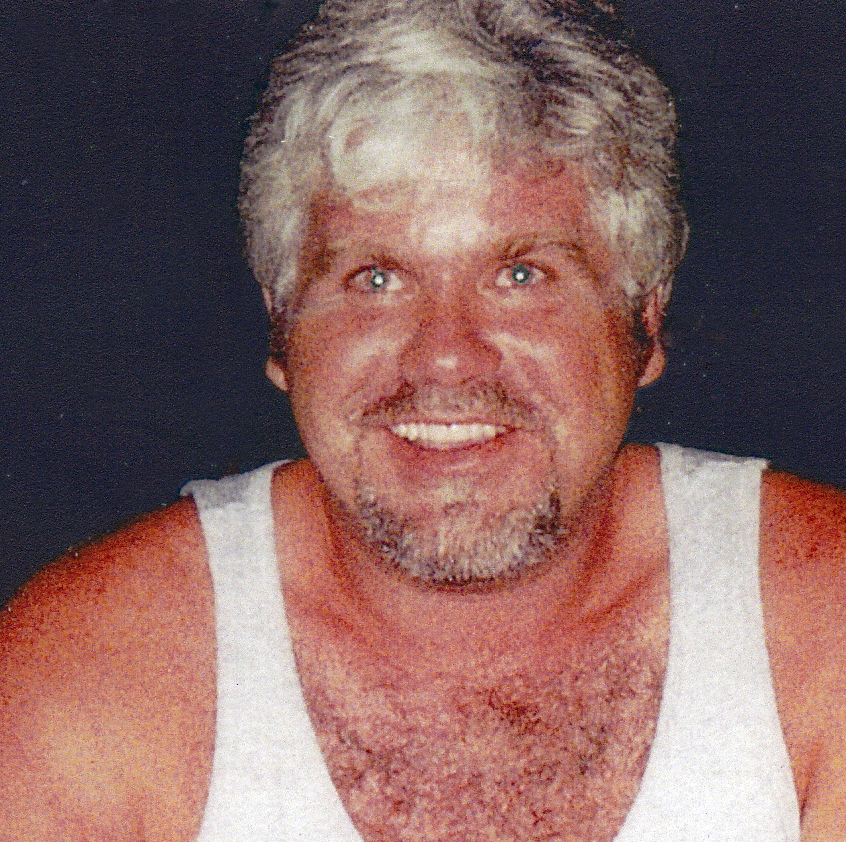 Richard "Rick" Henning
×