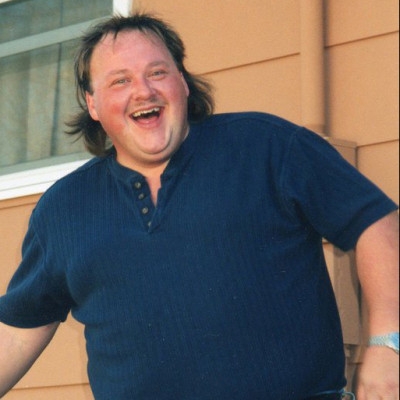 One donor's story:

Richard Bray
---
Richard was such a loving man that he would give his shirt off his back to anyone that was in need. He was a sentimental man. When I met him, I had already had 2 children and they were 7 & 4 years old. Now my oldest daughter always told him there was a song that reminded her of him and in this song the words were "He was half the dad he did not have to be" for her and her brother. Richard helped raise my two children like they were his own, and then in 1999 he and I had our daughter. He was such a loving husband, father, grand-father, uncle, and son. He is greatly missed by all.
Being around his children and grand-children was most important, all his family, friends. He loved riding our motorcycle.
He was a registered donor. He wanted to donate more than just his eyes and if he would have known the medicine he was on would have effected what he could donate, then I'm sure he wouldn't have taken the medicine. He wanted to donate all.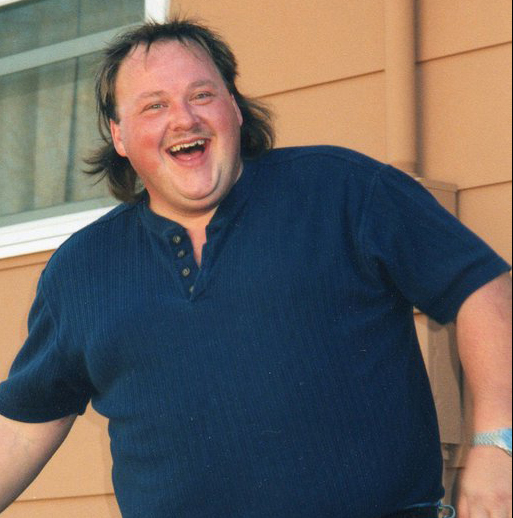 Richard Bray
×