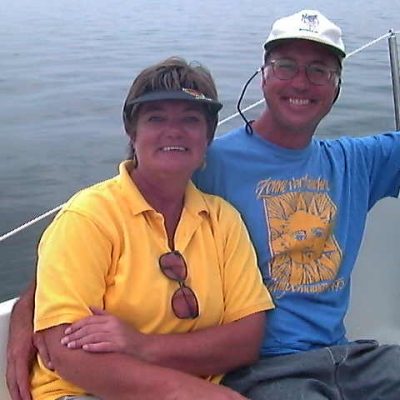 One donor's story:

Nancy Bowden
---
A heartfelt loss of a wise, intelligent, outgoing and loving woman. Loved by everyone and a tremendous amount of fun to share time with.
Important to Nancy were justice, fairness, woman's rights, and assistance for the less well to do. Family icon, master of ceremonies!
Nancy was a registered donor.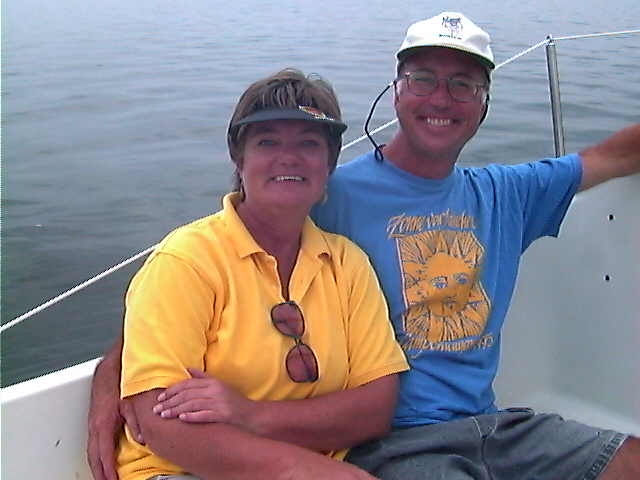 Nancy Bowden
×