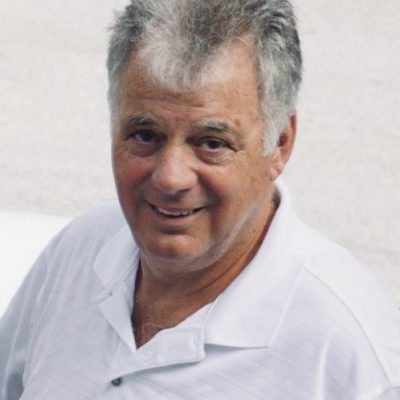 One donor's story:

James Eiynck
---
Jim was our Rock. He would be the one to do anything for you no matter what. He was a best friend to everyone. Though he was 6′ 3″ he was the biggest softy and would always be there for you whenever you needed him.
Family was number one for him. He loved his family more than anything. He also enjoyed being on the water. So the best thing was a hot summer day at the cabin with his family right there with him enjoying music on the boat!
Jim did not survive traumatic brain injury after a fall allowing him to become an organ, tissue and eye donor.
James Eiynck
×