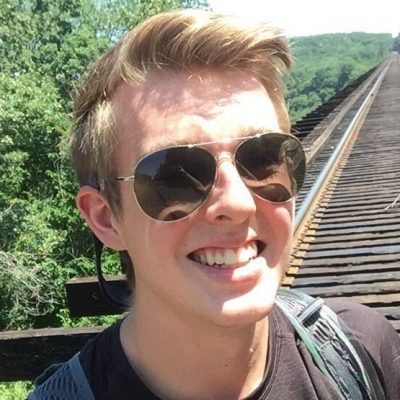 One donor's story:

Mitchell Hoenig
---
Mitchell Hoenig (Age 20) passed away on February 25, 2018. A native of Plano, Texas, Mitchell earned the National Merit Scholar designation and attended the University of Minnesota pursuing a double degree in Biochemistry and Psychology. He had scored in the 99.7th percentile on his MCAT with the intention of continuing on to medical school. Mitchell had a dream of becoming a physician.
Mitchell brightened the lives of everyone around him with his humor, creative outfits, and genuine compassion. He made friends everywhere and had a positive impact on everyone.
Mitchell's life-saving gifts include his heart, lungs, liver, 2 kidneys, pancreas, and tissue. It has given his family great comfort knowing that he was able to fulfill his desire to help others in need. Mitchell will forever be missed and loved!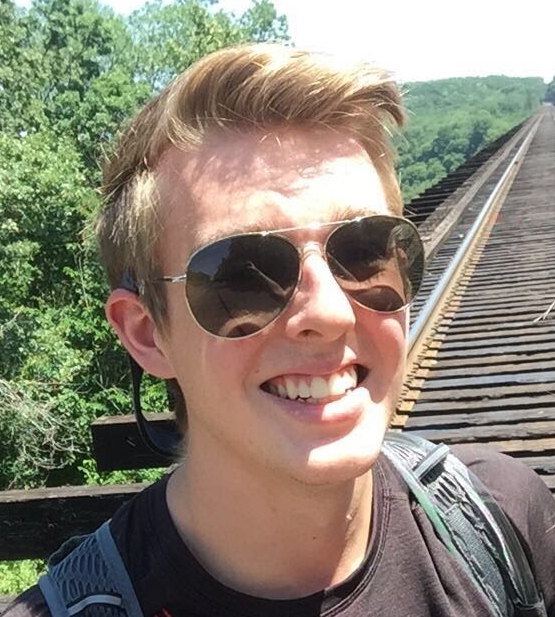 Mitchell Hoenig
×