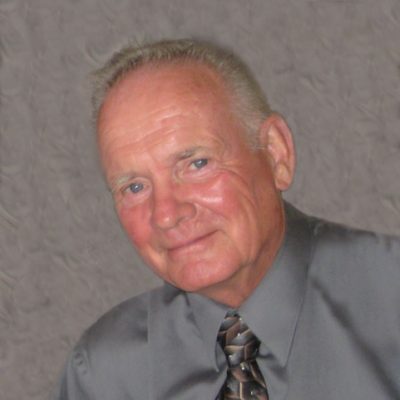 One donor's story:

Ron Siegle
---
Ron was a quiet person, thinking before he spoke. His hobbies were woodworking and motorcycling, he enjoyed traveling, He was a very healthy person, exercised religiously because of his diabetes. He was a volunteer fireman for 20 years, belonged to the American Legion and VFW, and he loved his country.
Most important to Ron were his family, (children, grandchildren and great grandchildren), his faith, and his privacy.
Being a donor was just an automatic process. We both are donors and had it on our drivers licenses. I knew about Ron's wishes about donation.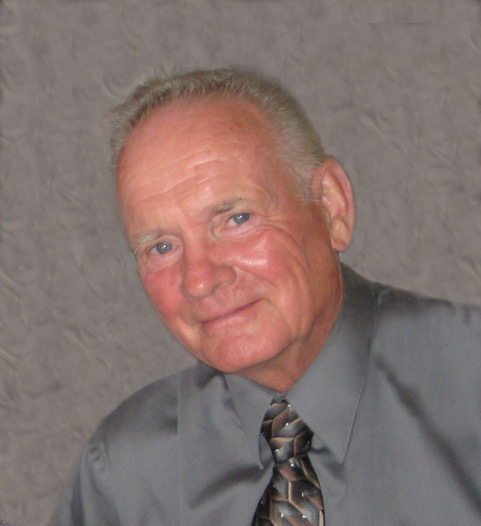 Ron Siegle
×