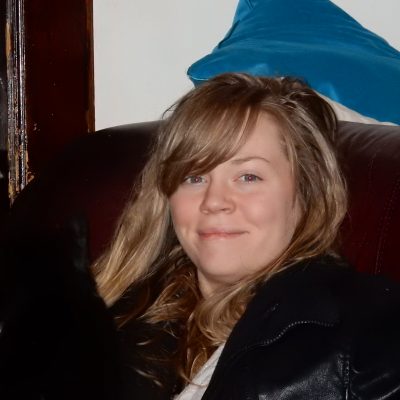 One donor's story:

Janeen Roy
---
Dear daughter, sister, and friend. Janeen, we called her Jeannie, was a young, smart, beautiful, vibrant, young lady. She was a good listener and always wanted to help people. She was clever, always kind to everybody and always had a bright smile. She had the most beautiful laugh and voice. She never complained.
She was a modern day flower child. The protection of the environment and the animals in it always interested her. She wanted to save the planet and every week she had a new plan or scheme in the works. She ate only organic and supported the local farmers and co-ops. She did a lot of traveling in her short life and her light shown the brightest to her family and many friends.
She is greatly missed every day and she would be proud to know she helped many lives by being a donor. She was a registered donor. In remembrance of our dear Jeannie. WE LOVE YOU!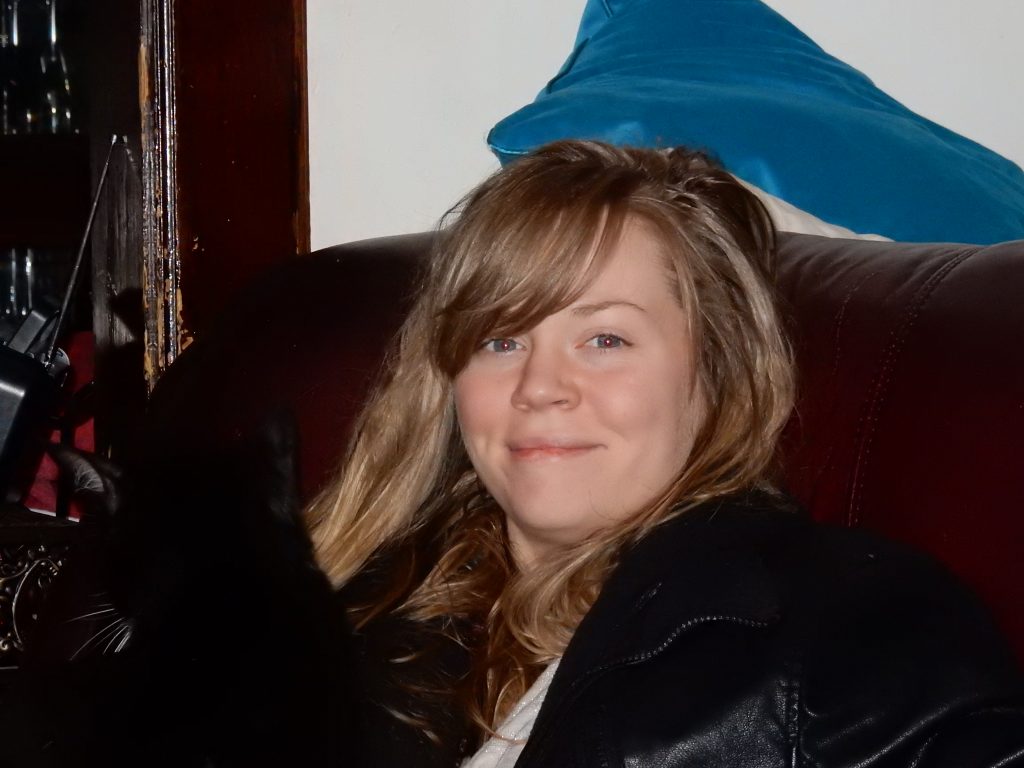 Janeen Roy
×