One donor's story:

Michael Anderson
---
Mike was a private person. He was stubborn and independent. He was a handyman when he it came to farm equipment. He will be remembered for his gentle heart and loving personality.
Mike was a Navy Veteran, farmer, Son, Brother, Dad, Grandpa, Husband. He loved his family and was very proud of his service to his country. He loved farming, the smell of dirt and crops maturing in the fall. He loved to fish and watch football.
Mike was not a registered donor but when the opportunity came to do one more good thing in his life, we knew he would give of himself.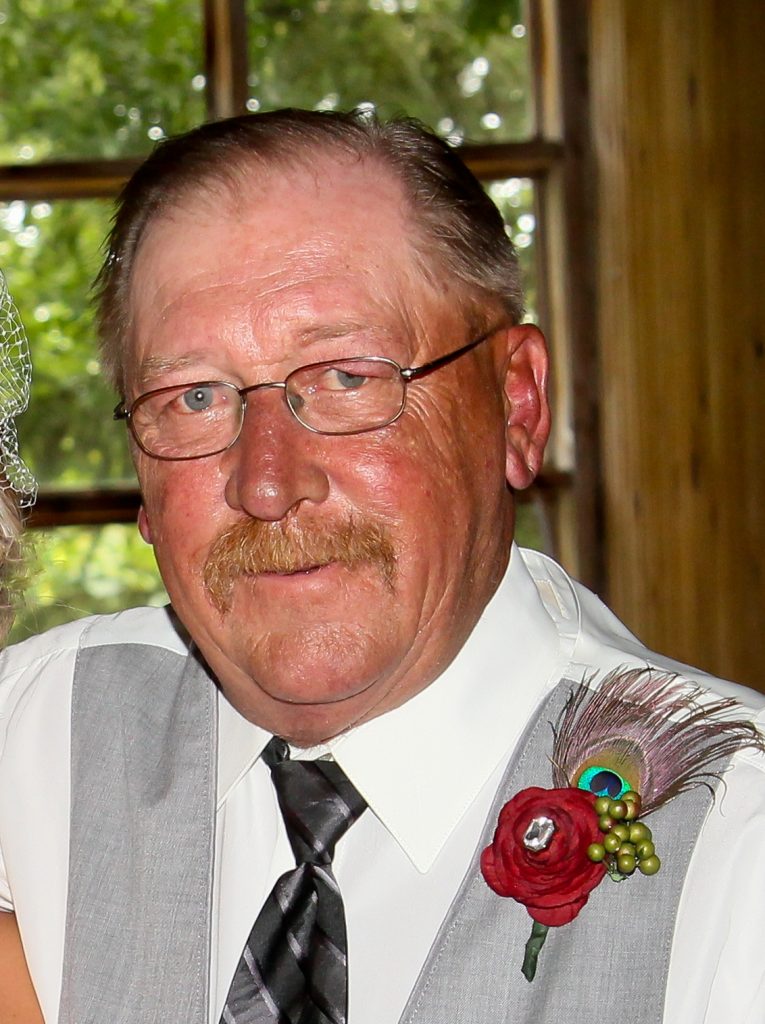 Michael Anderson
×