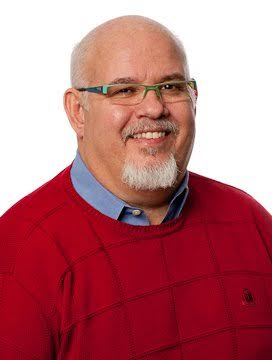 One donor's story:

David Timmons
---
David graduated from Fredonia, HS in KS and Emporia State University with a teaching degree. He taught elementary education in Montezuma, KS before moving to Fargo, ND where he began his career in sales. David was very active in the community and social organizations, and especially Rotary where he served as President and a Regional Officer. He married Mary Ann Mikkelson in 1983. David was fun, kind and generous. We traveled, enjoyed great friendships and loved each other. In 2001 we moved to Minneapolis and started a new life again holding dear to Rotary and making additional new friends. He is remembered for his love of cooking/entertaining and his great flower gardens.
Important to David is his wife, Mary – who he referred to as "My Mary", his friends, and co workers as well as his faith in God and joy of life.
Our family has had many health issues including diabetes, heart, and kidney disease. I donated a kidney to my type 1 diabetic brother in 1989 – and we always both knew that we would be donors if at all possible. He was a registered donor – on his drivers license, as well as I knew.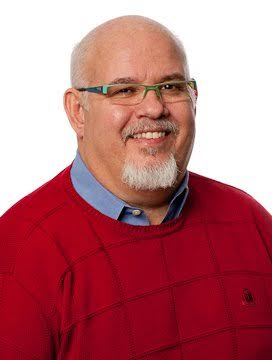 David Timmons
×