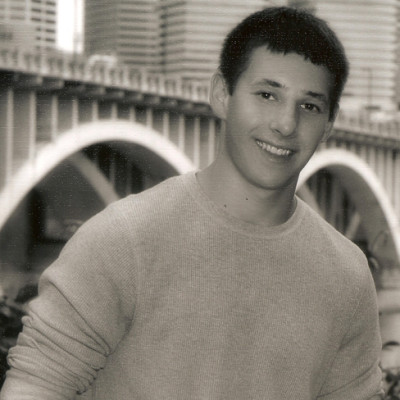 One donor's story:

Matthew Heisler
---
On St. Patrick's Day 2014, at the age of 21, Matthew tragically died in a house fire while attending college at the University of North Dakota.  When Matt was 16, he made a courageous personal decision; that if life were ever taken from him, he would donate his organs in order to help others.
Matt had a big heart, a bigger smile and a huge laugh that we miss every day.  He loved his family, especially his sisters, Alysha and Casey, along with his many friends. Matt lived life to the fullest.  His passions in life were the Dallas Cowboys, Fighting Sioux hockey, sports of all kinds, hunting, fishing, and being the life of the party.
Matt continues to live on in others through his gifts of life and it brings his family and friend's great comfort knowing that through tragedy springs hope and grace.
And behold a voice from heaven said, "This is my beloved Son in whom I am well pleased."  Matthew 3:17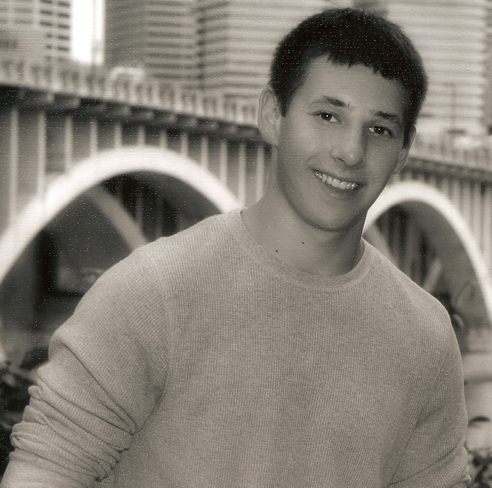 Matthew Heisler
×