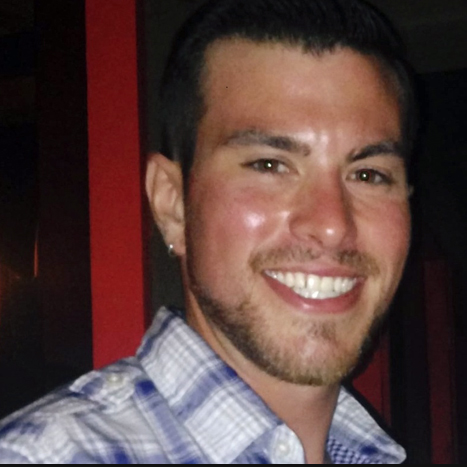 One donor's story:

Brett Binman
---
Brett was an extremely loving and loyal man with a true love of life. He had a beautiful smile that he wore often. He was very grateful of those that helped and stood by him and he was always there if you needed him. He could charm almost anyone with his humor and wit.  He was always moving and a hard worker. He loved unconditionally and was the best son, brother, fiancé, friend and human being that you could ask for.
Brett loved life in general. Most important to Brett was his family and friends. He had just become engaged to the love of his life, Ashley, 3 weeks before his death. He loved his work and once said he would continue to work even if he ever won the lottery. He spent most his weekends with sports, riding his motorcycle, TBO and going to church.
Brett was killed on the job, working as an electrical lineman.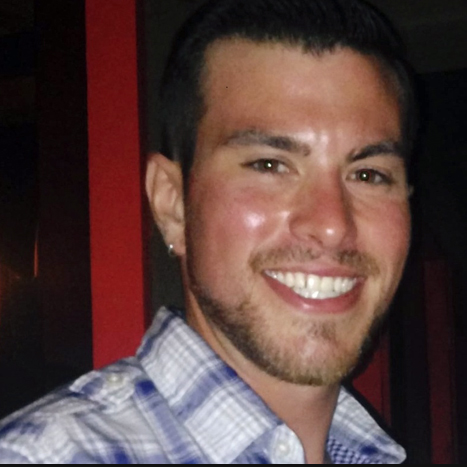 Brett Binman
×