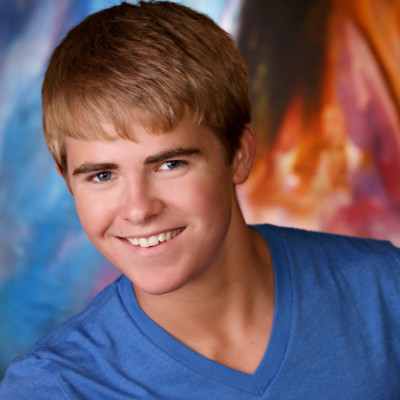 One donor's story:

Erik Nielsen
---
Erik was a very intelligent, enthusiastic and loving person.  He was creative and especially loved music.  He had a way of making everyone around him feel special and important.  He had a smile that would warm your heart and a laugh that made everyone want to join in.  When you had a conversation with Erik, you felt like he truly cared about you and nothing else for that moment.  He was a compassionate man who loved life!
The important things in Erik's life were his faith, family, and his friends. He took being a Catholic very seriously and continued to learn and explore it every day.  As one of 5 kids and with many aunts, uncles, and cousins, Erik treasured spending holidays and vacations with his family.  He also enjoyed hanging out with his friends, jamming on the guitar, any friendly game of competition and having a good time.
Erik heard the story of his best friend's dad's experience with receiving a double cornea transplant when he was younger.  That story touched Erik.  He thought of the impact that gift had on not only his best friend's dad, but the many people he touched over the years, including Erik.  When Erik renewed his driver's license that year, he registered as an organ donor.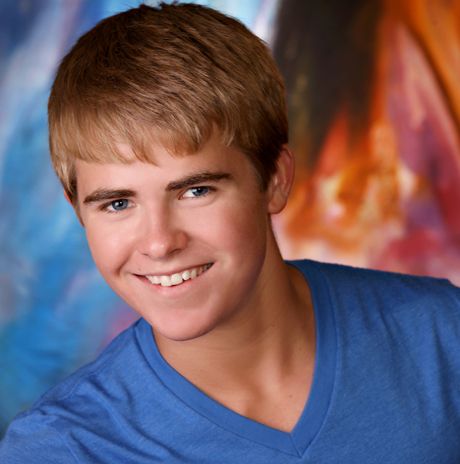 Erik Nielsen
×