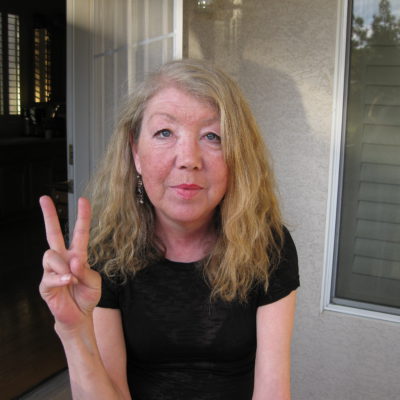 One donor's story:

Mary Cashman
---
Mary was a sensitive artistic soul who put her passions into cooking great food and being with people she cared about. So often she launched into a funny "you'll never guess what happened to me today," story told only the way Mary could tell it. She made me laugh. Others, too.
An accomplished chef, sharing her enthusiasm for good food and wine made Mary happy. A South St. Paul girl who spent many summers at the family cabin on the St. Croix River, Mary loved animals, didn't like violence, had a talent for drawing, was an avid reader of fiction, grew beautiful flowers and did the crossword puzzle every day. She had an eye for art, clothing, jewelry, and at different times, owned a restaurant and a vintage clothing store.
Daughter, sister, beautiful wife and girlfriend, aunt, parent and grandmother through marriage, a good friend – Mary is greatly missed.
Mary died in 2015. She was a registered donor for 30 years, yet never mentioned it. Whether she donated eyes, organs or tissue – does it matter? Mary gave all she had. That's what heroes do.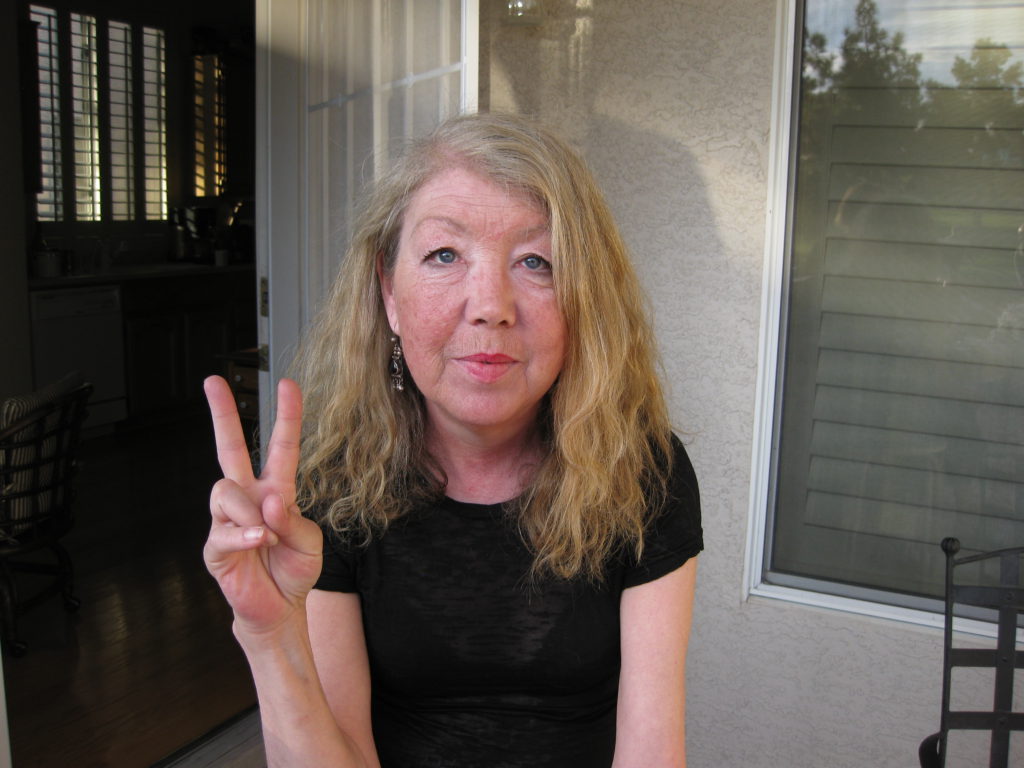 Mary Cashman
×