One donor's story:

Mary Moua
---
I was born in St Paul, MN. I grew up in a large family. My parents have nine children. There are five boys and four girls, and I am the second oldest. I also have a large family of my own. I am a mother of six. I have three boys and three girls. Having a family of my own has made me realize what my parents had to go through to raise us nine kids, and I really appreciate what they have done.
My parents, my kids, and my boyfriend are important to me. And not only those people, but also my grandparents, my brothers and sisters, my aunts and uncles, my nieces and nephews, friends and colleagues, and the list goes on… All these people are important to me, without them being around me, I would not know what to do. I've always believed If you can help others, do it, and you will be loved later.
It all started when my dad was sick. I was young; I was probably about 22 years old and I already had two kids. As the days went by my dad was getting worse, he wasn't feeling better at all. My parents didn't know much English, so I would go with my parents to translate at the hospital or help with medication labels. I was married at that time, being a Hmong woman, married in the Hmong culture and trying to blend in with the American culture as a first generation immigrant. That was a lot. I asked my mom what could be done to make my dad feel better. She said, "Someone would need to donate a kidney to your father." I was 22 years old and very naive, and I didn't know much about my body parts, so I started talking to people and I did my own research on kidneys. I quickly learned that we have two kidneys ( I never knew; I told you I was naive!). I learned that if you give one away, you will be left with one and you will be fine. When I found out about giving one away and I'd still be all right – it didn't bother me. It seemed like the right thing to do to help my dad. I found an interesting website that showed all kinds of people who had donated all kinds of organs. I read all sorts of stories from sad to interesting to amazing. I decided I could do it. One day I contacted my father's nurse. I asked her, "What do I need to do to proceed forward if I want to donate my kidney?." She explained all the steps that I would need to go through and if all those steps are passed, that's when I could donate. So I started the process. I remember there were about four or five different steps to complete. It was like going through a road test. If you pass the first, go on to the 2nd, if you pass that, you can go on to the 3rd, etc. Finally, at the end, I was able to pass all the stages. The nurse told me I could donate. I had not said a word to my parents or my family about all the procedures that I had done, so no one knew what I was planning to do. I came home to surprise my parents and tell them that I was a match. I told them to choose a date to do the surgery. My parents didn't believe me at first, but I explained to them that everything was good and that I was ready to donate my kidney, and all they had to do was just choose a date for the surgery. I believe that if you love and care about a person, you should do whatever it takes to help that person. That's my story.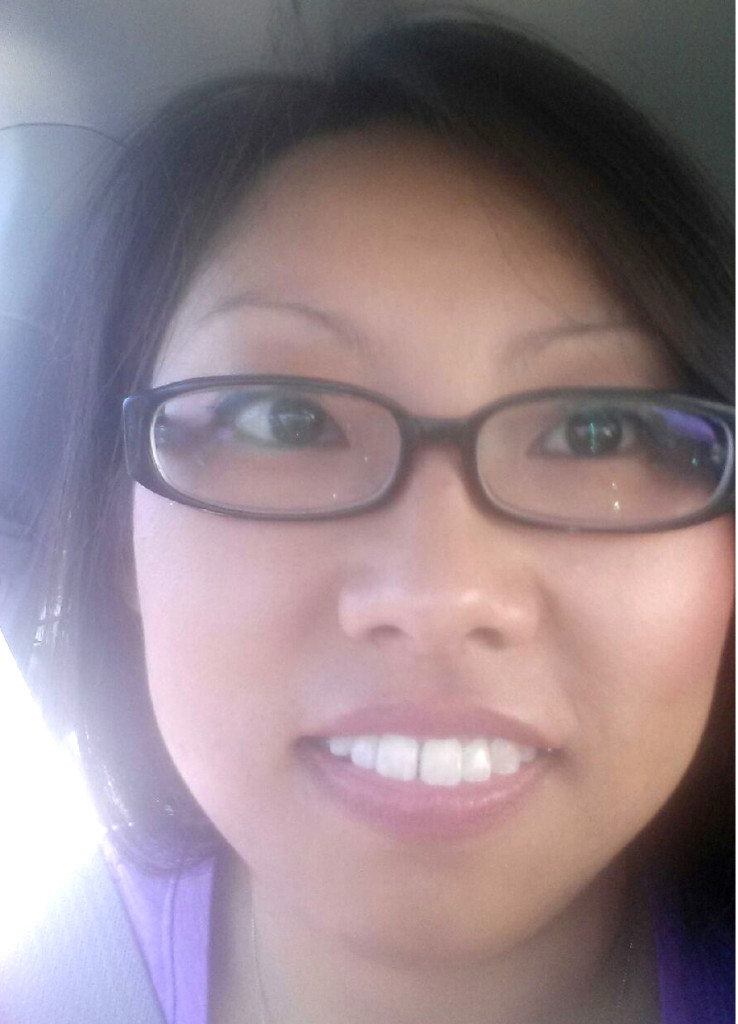 Mary Moua
×