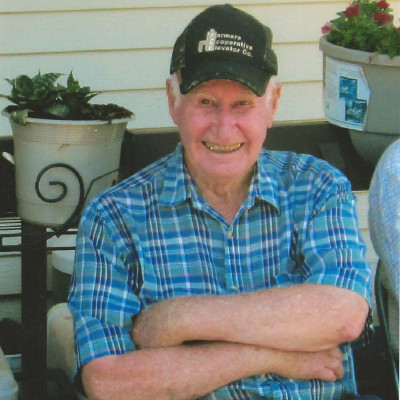 One donor's story:

Melvin Anderson
---
Melvin was satisfied and comfortable with his life and didn't need any special treatment. He had an 8th grade education, but was life smart and a good farmer business man. He married, but never had children. He lived simply and was born/lived in the same house on the farm all his life. He loved fishing, hunting, golfing and playing cards at the senior center. He knew everyone and they knew him. He was well liked and his opinion on farming was valued.
Community, truth, church, family and friends were all important to him. He could have sold his land to the highest bidder, but willed it to his neighbors to help the small farmers/friends. He saw things simply and understood them. He was very comfortable with his life, living simply and enjoying the life he had. We should all be so lucky.
I don't have any specifics about his donor situation, but I knew the man and he would do whatever could be done for someone else.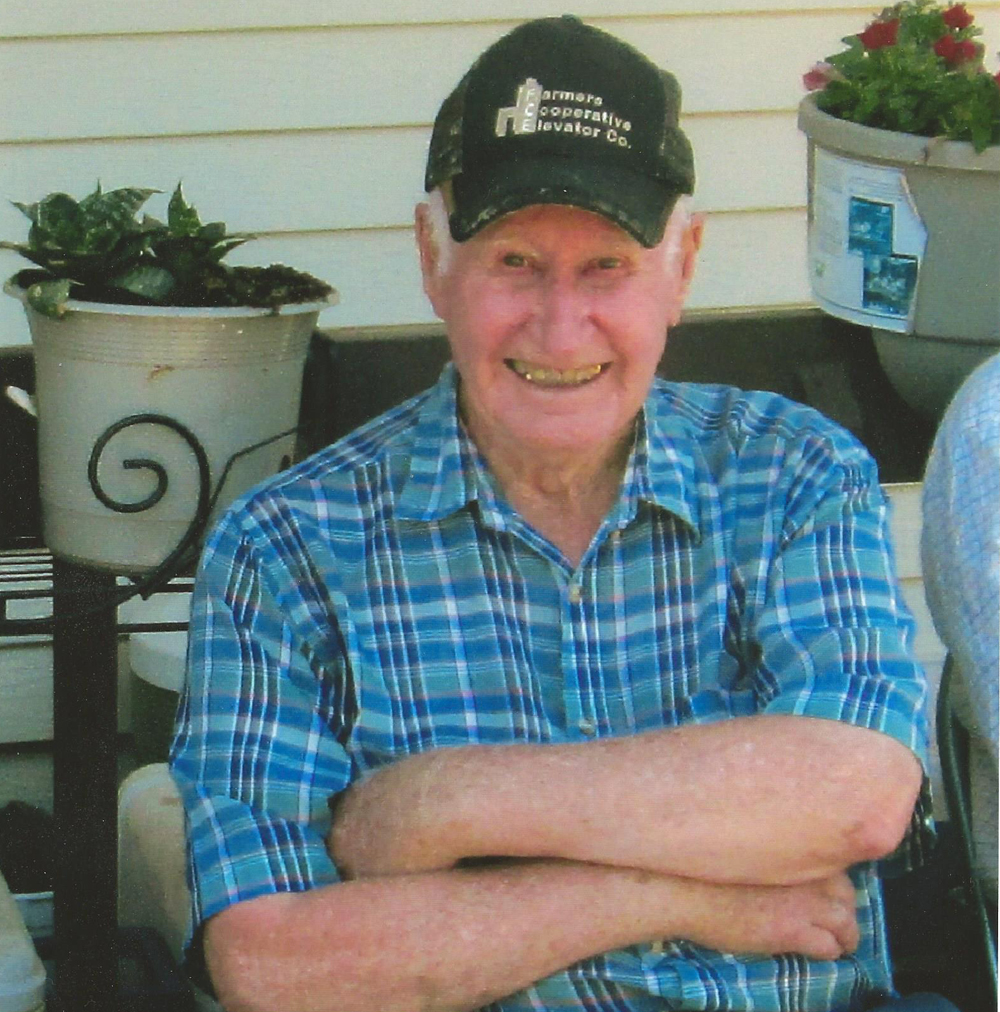 Melvin Anderson
×