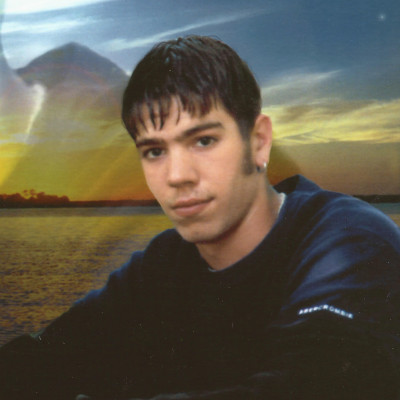 One donor's story:

James Thatcher
---
Jim was a very happy, outgoing, loving young man. He loved being in the outdoors, spending time with his friends. Jim always had a big smile on his face, and loved life.
His family and friends were his most important priority. He would give you the shirt off his back if you asked for it. Always willing to help someone, even if they didn't ask.
Jim was a registered donor. He had just turned 21 and put it on his license. We did not know, but followed his wishes. We are so very proud of Jim.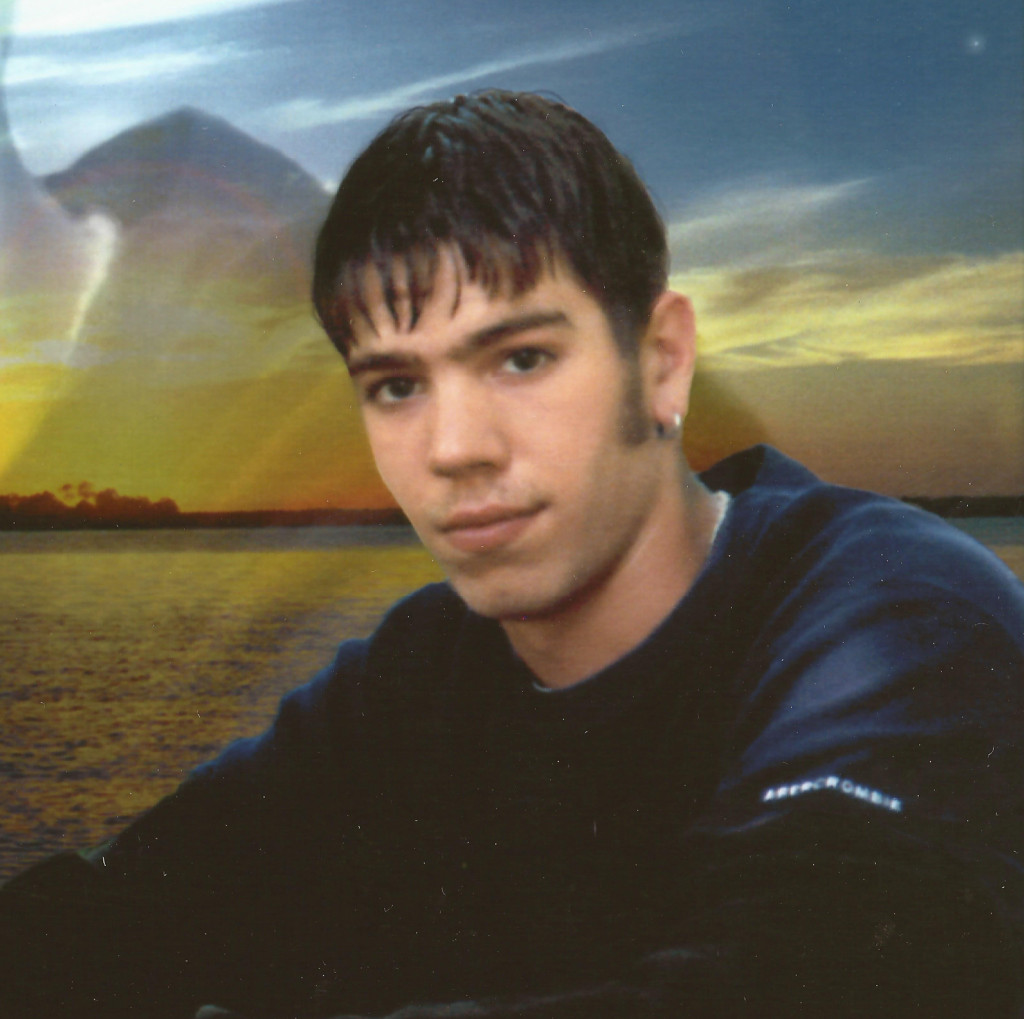 James Thatcher
×