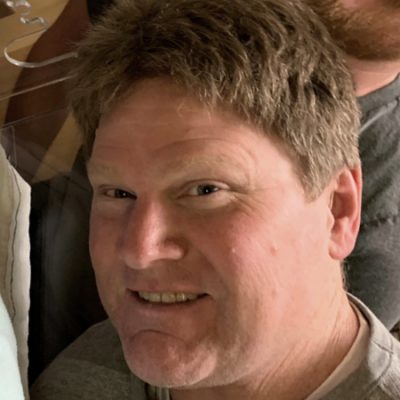 One donor's story:

Kent Lursen
---
Kent was a strong man of character and strength. He was always helping others in any way he could and he loved to volunteer and encourage youth. His greatest accomplishment in life was raising two awesome sons.
Kent was a lover of life and sports of all kinds. He loved to spend time with family and be in the outdoors. He loved his dog Boomer, the State Fair, the Twins and the Vikings. His grandson Owen who was born shorty before Kent's death made Kent so incredibly happy! He never wanted to put him down. Papa Kent will watch over all of us until we meet again.
Kent was a registered donor. I knew without a doubt that he would have wanted to donate everything he had to give to someone else in need.
Kent Lursen
×