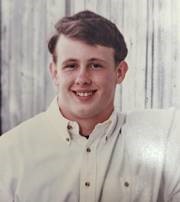 One donor's story:

William Bessire
---
Bill was a kind, Loving, funny, compassionate person who would do anything for his friends and family. We miss him every day. His brother James and friend Nate were his best friends. He leaves a hole which can never be filled.
Bill loved spending time with his honorary nephews, the Tran's. Bill was very talented, when it came to mechanics, he loved working on cars, and being pit boss when his honorary nephews raced their go-carts. He loved playing video games with his brother James. If you thought of it he could build it.
Bill became a donor when he got his first drivers license when he was 16, He always felt he should give back. We hope that whoever received his donation is as wonderful as he was. Thank you all at HCMC for all your care and humanity. The Bessire family.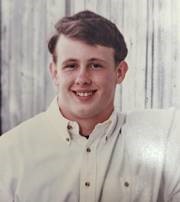 William Bessire
×