One donor's story:

James Sevilla
---
I am a family man who has been married for 29 years. I have two beautiful daughters and a lovely wife. I enjoy spending time with family and friends, golfing, hunting and fishing, and watching hockey with my wife.
Most important to me are my family and friends…and maybe some golf on a beautiful spring day!
I became a donor for my wife – it was a no brainer because we were a perfect match, in life and in a kidney!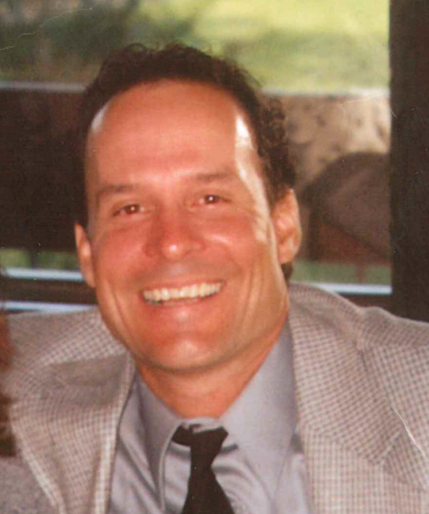 James Sevilla
×