One donor's story:

Kelly Maynard
---
I'm a pediatric nurse at HCMC, and I never thought of having my donation surgery anywhere else!
My faith in God is important to me, and that is largely what made me feel called to donate a kidney. My family, friends, colleagues, patients and the work I do also are very important to me.
I'd been thinking of being a donor for years, but during the pandemic seemed the perfect time. I couldn't – singlehandedly – do much about COVID or the lockdowns or the isolation everyone was feeling. But I knew I had two good kidneys and could get along with only one. I knew my other one could do more good for someone else!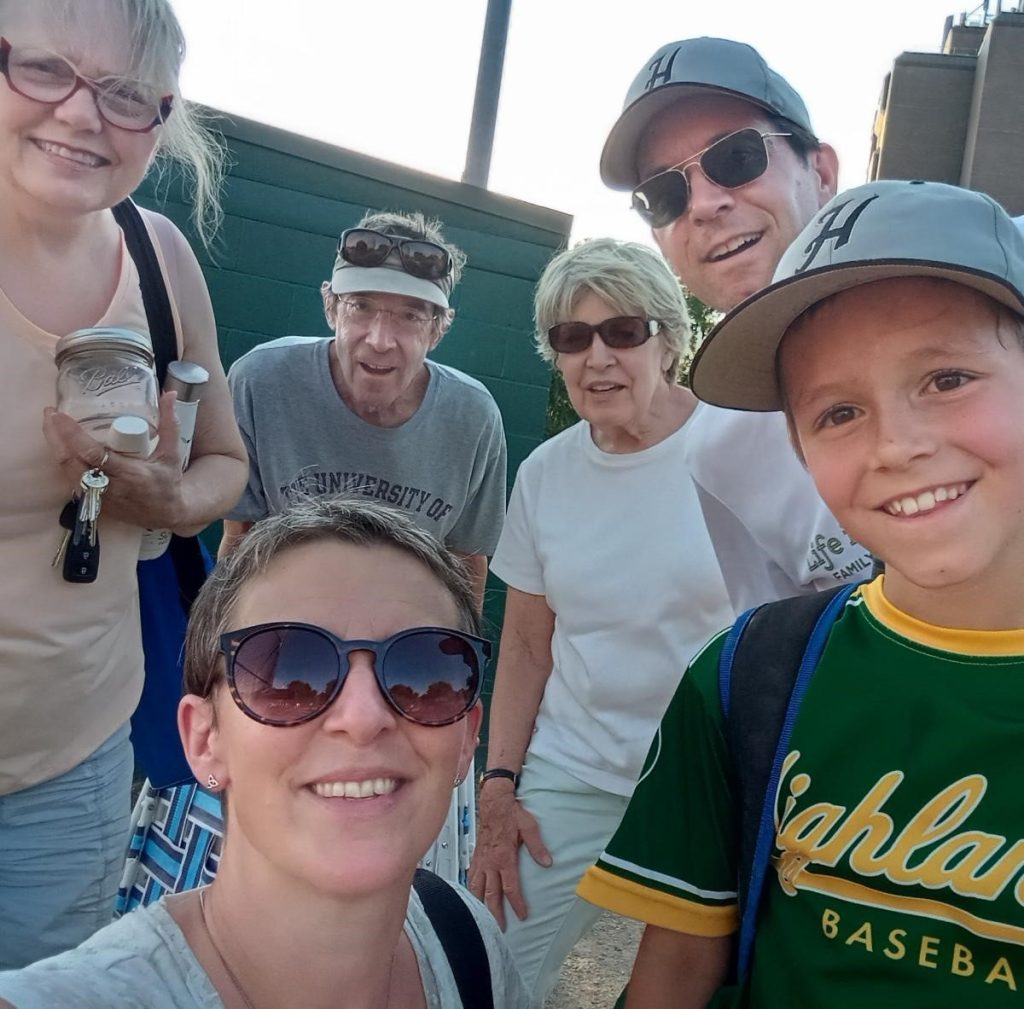 Kelly Maynard
×