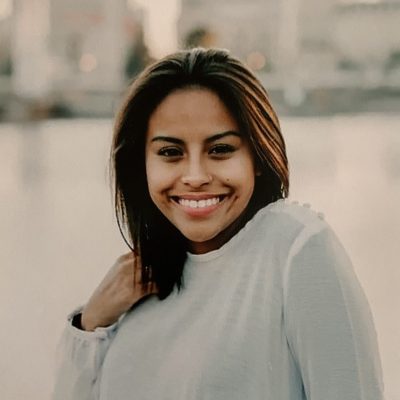 One donor's story:

Hannah Gildemeister
---
Hannah is lovingly remembered for her lively spirit and unapologetic authenticity. She wore her heart on her sleeve! Fiercely independent and extremely resourceful, Hannah moved through life undaunted. She was small, but mighty. Hannah's compassion for others led her to always look out for the underdog. She lived her life with an adventurous spirit. Her radiant smile and heart-warming giggle are deeply missed by many. She will always be loved!
Growing up, Hannah pursued many sports, including hockey, horse-riding, soccer, and gymnastics. She loved animals, especially dogs. Her pets included a golden retriever, bearded dragon, and fish. Hannah was passionate about ceramics and water-color painting. She was also a water-enthusiast, spending as much time in the pool as possible. Hannah was a swim instructor and had a natural gift in communicating with young children.
Hannah received her driver's license when she was 19. She was so excited to tell us she had registered to be a donor. Hannah was so proud to have the donor designation on her license! Hannah was able to donate her lungs, liver, pancreas, kidneys, eyes, and tissue.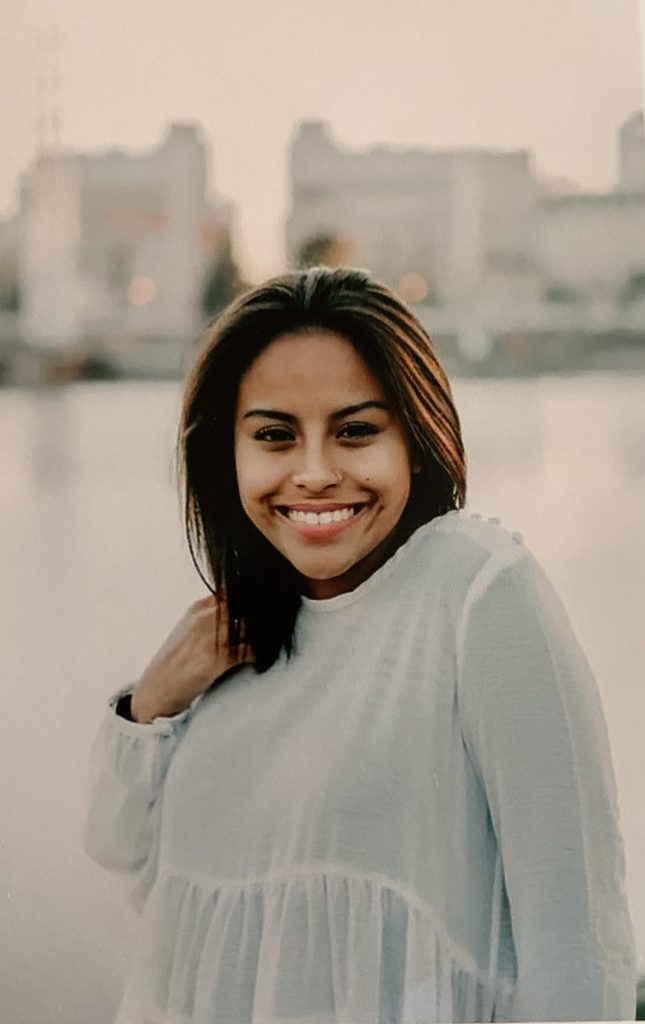 Hannah Gildemeister
×