One donor's story:

Jessica Werner
---
Jessica was the best sister and friend anyone could ever ask for. She was very stubborn and hard headed which made it hard for some people to understand. To know her was to love her. She is missed every second of every day, not a moment goes by were I don't think of her. Jessica was simply wonderful.
The most important thing to Jessica was my sister and I. She would always be there for us and do anything for  the two of us.
Jessica became a donor when we had been asked by someone at HCMC if we would consider it. The thought that she could save someone's life made the decision an easy one. Besides that's what she would have wanted.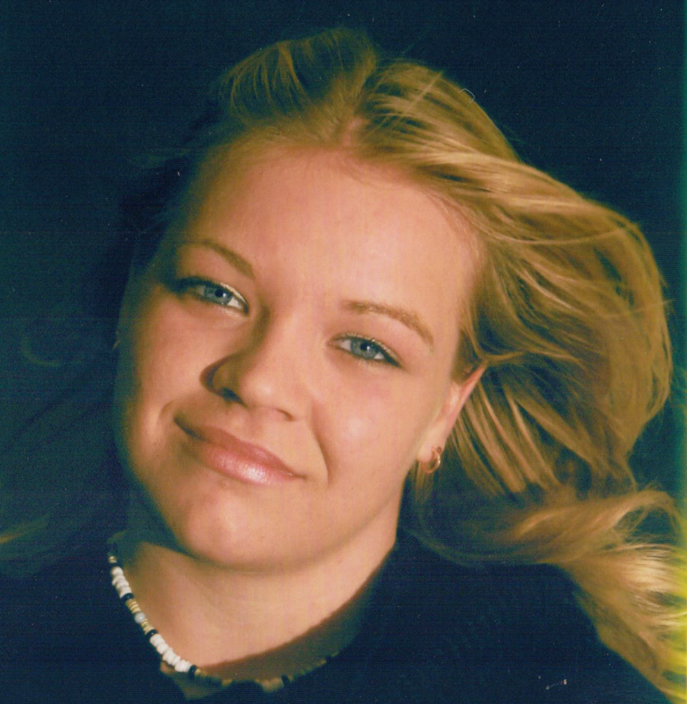 Jessica Werner
×