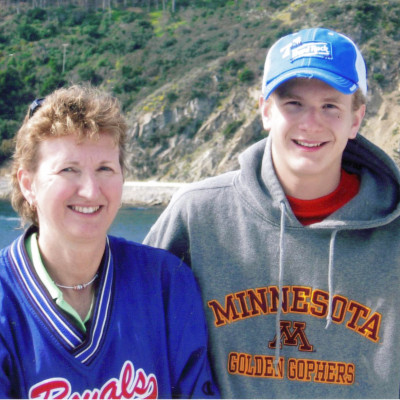 One donor's story:

Aaron Kelzer
---
Aaron John Kelzer was a cheery, caring person, kind, loving, athletic, competitive, compassionate, and had a smile that was contagious.  He was a great friend as he helped so many through depression and teenage problems.  He touched a lot of students in the high school and treated them with respect and dignity.
I miss his big Smile, his love for life, and laughter.  He made life lighter!!  He would do anything for anybody, he was special!!
Aaron loved his family and spending time in any way he could, especially going to the cabin and movies.  Aaron loved sports including football, track, baseball, with a love love for basketball.  He was a tuba player in the high school band and was also very involved in 4-H . An ardent participant in both the Carver County Fair and the Minnesota State Fair.  Aaron competed in categories ranging from wood work, fine arts, and photography to food preservation, flowers, forestry, chickens, and showing his dog, Rocky.
Aaron had just returned from A German trip with his classmates the summer of his accident.  He shared with me so many wonderful stories.  I only had him for 9 days after he came back. I missed him so much as he was gone for a month.  I was so excited to have him back home only to lose him forever.  Doesn't seem possible.
Aaron was only 16 when we lost him in a car accident.  While driving to volunteer at a town festival he swerved to avoid a dog.  He lost control of the car and hit a telephone pole.  Despite seatbelt and air bags we lost Aaron that day, a day that changed our world forever.  He was a registered donor and we were as parents asked to make the decision to donate.  As I type this it is so sad to think I lost my baby son, and yet knowing Aaron gave other people a chance to live a better life makes me feel he continues to help others as he always did.  I know that is what he would have wanted.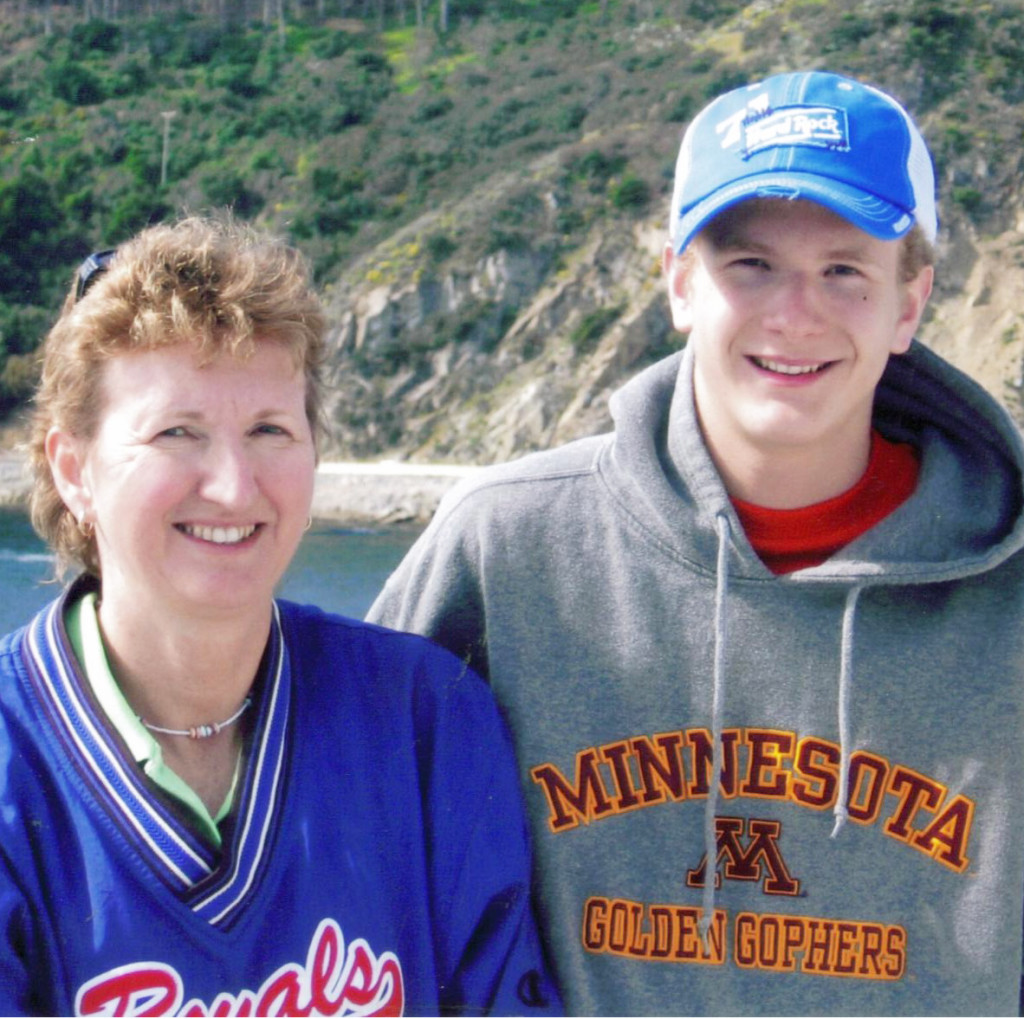 Aaron Kelzer
×