One donor's story:

Ben Van Handel
---
Ben was a fun loving, caring and all around loving person who was a friend to everyone.  He lived life to the fullest always enjoying the people and the places around him.  He could always be persuaded to do something with a friend even though he should be studying.  He took the time to get to know people which definitely shows by his large number of friends and family that miss him terribly.  He is our hero!!
Although he grew up in a relatively small town he was a big city boy and especially loved the Minneapolis area.  He loved sports and knew every player on every team.  Being from Wisconsin he loved his Packers and Brewers but the Twins were slowly growing on him.  Ben was a student at the University of Minnesota majoring in economics and statistics and graduated posthumously.  He loved being with his friends and family and was very loved.
Ben suffered a traumatic brain injury that was going to take his life.  Although we as his parents said we wanted him to be able to become a donor we found out that he had already made that committment.  This made stronger the decision that we made.  It was what he wanted.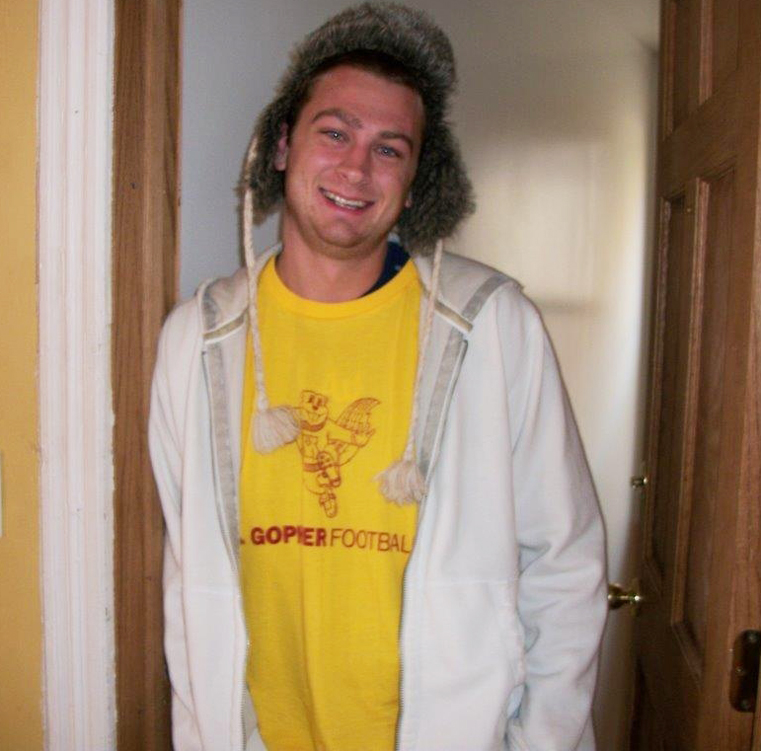 Ben Van Handel
×