One donor's story:

Jerry Thompson
---
Jerry was a warm and generous person. He always tried to be fair to everyone.
Family and friends were very important to Jerry. His faith was also important to him and had his list of people he prayed for daily. He was proud of his military service. He was a Navy veteran, and servied in Viet Nam.
Jerry was a registered donor as per his drivers license. As his spouse, I was aware of his wishes as a donor.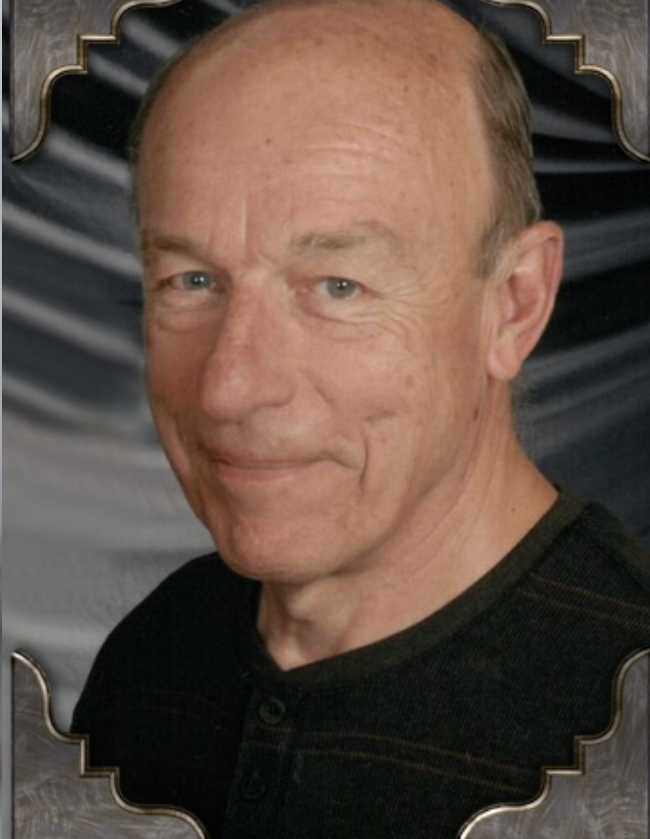 Jerry Thompson
×