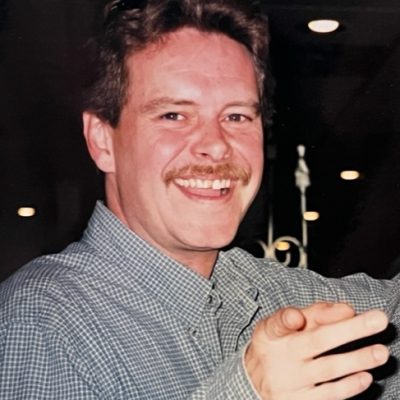 One donor's story:

Andrew Ryberg
---
Andy enjoyed gathering with family and friends, celebrating all occasions and milestones in life. He cared about his people and showed concern for their well being.
Family and friends were important to Andy.
He was a registered donor. It was important to him to give to others, and this was a good way for him to do that.
Andrew Ryberg
×