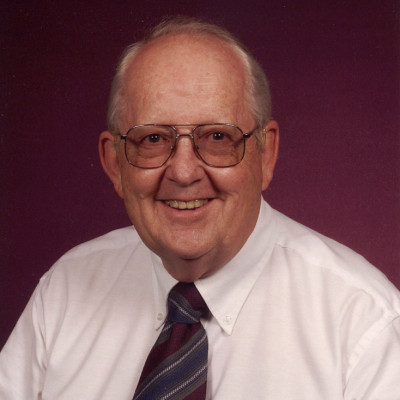 One donor's story:

Jerry Pugh
---
He had a good sense of humor.  He liked nature, gardening, woodworking, military history, animals, and riding his motorcycle.  He was clever at fixing things in creative ways.  He was there when we needed him.
It's ironic that he was able to donate his eyes because he had an amazing talent for spotting wildlife or seeing wild asparagus along the roadside when we were driving in the country.
Family and friends, local community groups including his church, Habitat for Humanity, and Family Pathways, the local charity thrift store.
We knew Dad would want to donate because he was just practical and would want to help others.  I'm sure he would have made some joke about not needing them anymore anyway.
Jerry Pugh
×