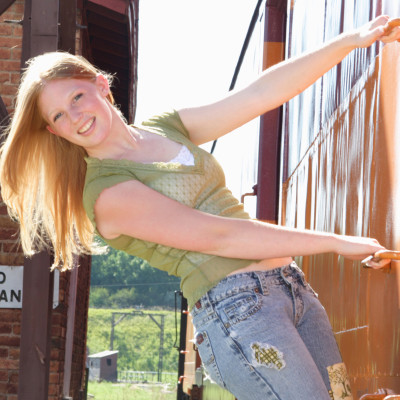 One donor's story:

Chelsey Nielson
---
Chelsey was the younger of our two girls.   Her sister and she were born 22 months apart.  They have been extremely close all through their lives.  She was very close to her entire family and her many friends.  She made everyone feel special ~ when you were with her you knew you were loved!
Chelsey was a person that liked living life to the fullest.  In her short life, of 21 year, she had jumped off a cliff to go paragliding in Alaska, went scuba diving off the coast of Hawaii and traveled to all 50 states, Mexico and three countries in Europe.
Chelsey was always a high-spirited child who could make you laugh one minute and pull your hair out the next.  Through it all, Chelsey loved life and to help others.  When she was very small, about three, her cousin Jake was hit by a car and left with serious brain injuries.  As he grew, Chelsey was always the one that could make him smile.  She was there to hold his hand and talk to him while other kids were off playing.
Chelsey later decided that she wanted to go into the medical field.  She found herself in the respiratory therapy program at St. Catherine University.  We would have loved to see Chels flourish in her chosen field.  That wasn't meant to be, instead Chelsey helped others through her organ donation.
Chelsey was a registered donor, since she was sixteen and got her driver's license.  She had started a paper on organ donation shortly before her death.  Around the same time she talked with her mom about wanting to be an organ donor.  There was never any doubt about what she wanted.  She was always a helper, and we have been blessed to have met the man who has her heart beating in him and the man who did breathe with her lungs.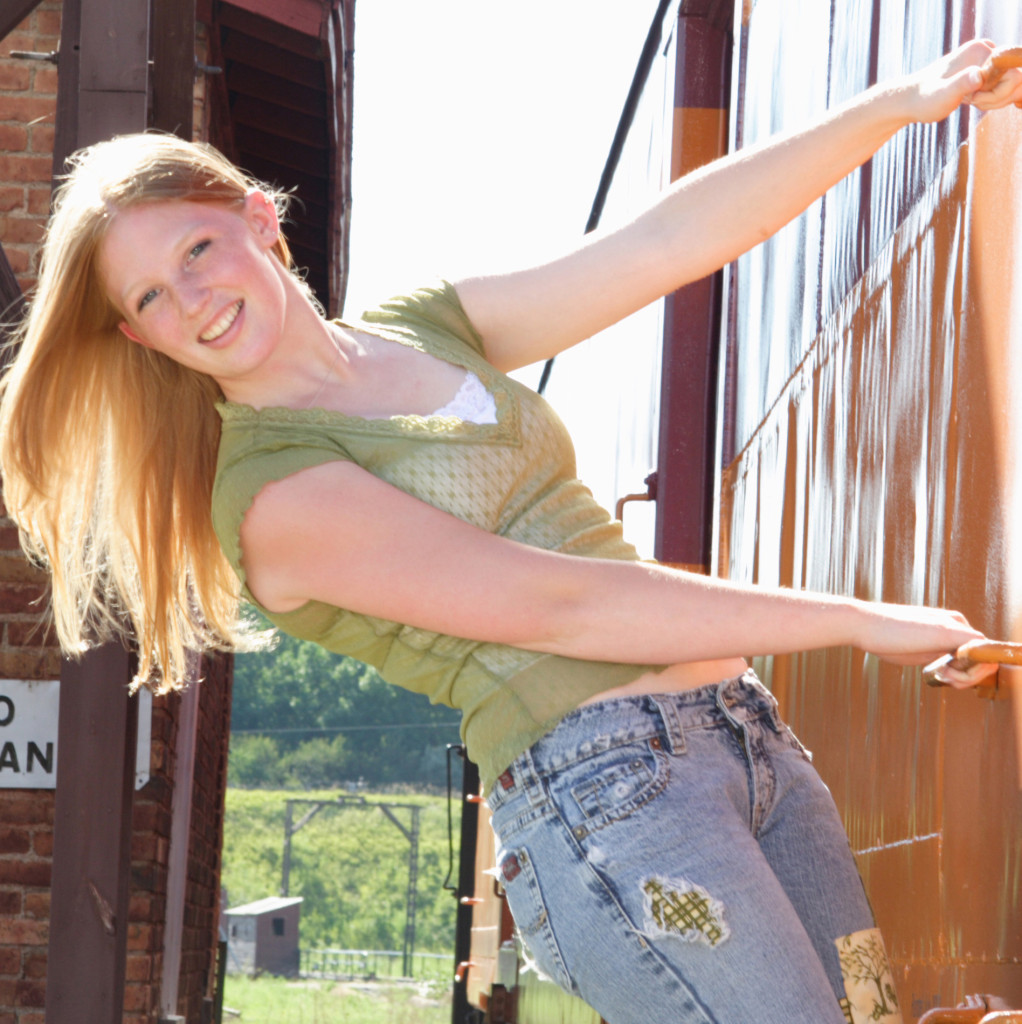 Chelsey Nielson
×