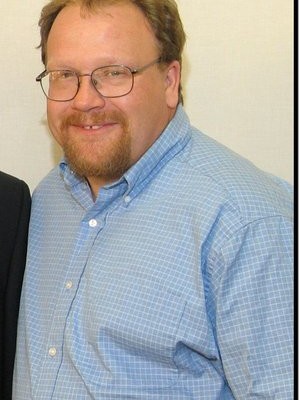 One donor's story:

Paul Spears
---
He was smart and funny. He was loved by family and many dear friends. He was creative and adventuresome.
His parents Patricia and Richard; step mother Diane; Brothers Rick, Jeff,and his sisters Amy, and Angie. His dearly loved uncle's Steve, Mike and aunt Mary Ann and many other extended family members. His many life long friends. His favorite hobby of motor cross racing. His beloved dog Chico. These were all important to him.
He was a registered donor.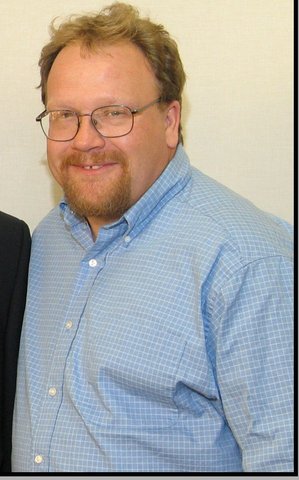 Paul Spears
×