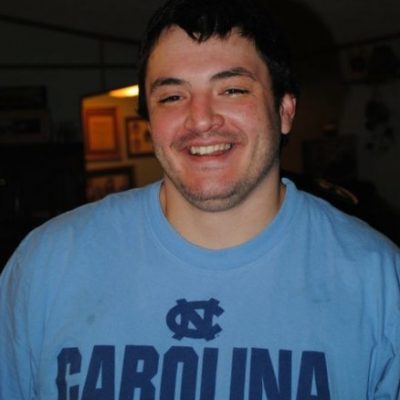 One donor's story:

Jerre Rock
---
Jerre was a hard working, dedicated, father, son, and brother. He was a proud member of the Local 49 Operating Engineer Union. He was also an avid fisherman in his free time.
The most important things in life to Jerre were his children, family and his significant other of 9 years. He also loved the company of his nieces and nephews.
In the hospital, Jerre was given his Native American name, Miigiweinniui, which means He Gives Away Man. This made the decision of donating more comforting to his family.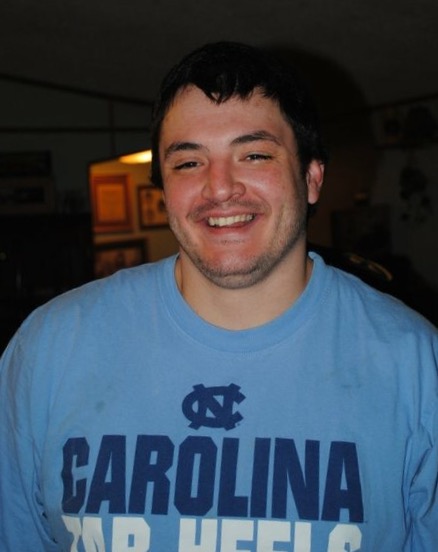 Jerre Rock
×