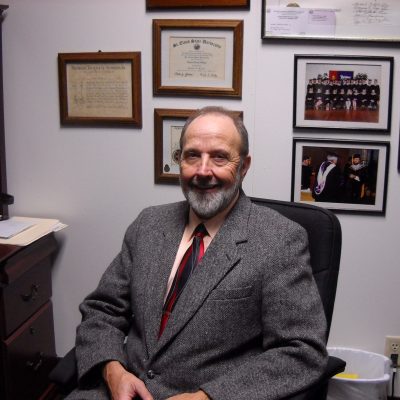 One donor's story:

Dr. Raphael Wiltgen, DC
---
He was a charismatic person. He loved his family and friends whom all called him Willie. He even had his patients call him Dr. Willie.
He loved being a Chiropractor and helping people. He loved his family especially his Grandchildren, he went fishing, camping, and other sports. He loved to visit his daughter in California. He loved sitting by the ocean and having a Coors Light. He also visited his daughter and son-in-law in Colorado. His favorite thing to do was sit in the garage with friends and family and have a beer. He was a Vietnam Vet with a Purple Heart. He loved the "Brush Boars" who were a band of his close friends from childhood. He was loved very much by his wife Gean.
He became a donor because he helped people in life and wanted to in death!
Dr. Raphael Wiltgen, DC
×